Dear Growers,
We've been filming daily and registration is opening very, very soon. Check out this video we made about growing with LEDs. But before we open registration, I made a quick video to answer some of your most common questions about growing.
Get Notified When Registration Opens (plus get free growing tips)!
There will be 3 Modules of Structured Digital Lessons, released once a week.
Module 1 is going to be all about setting up. What grow light to get? What soil to get? How do you make sure the grow is stealthy? Where can you find seeds and what's the best strain to grow? Every aspect of setting up will get covered.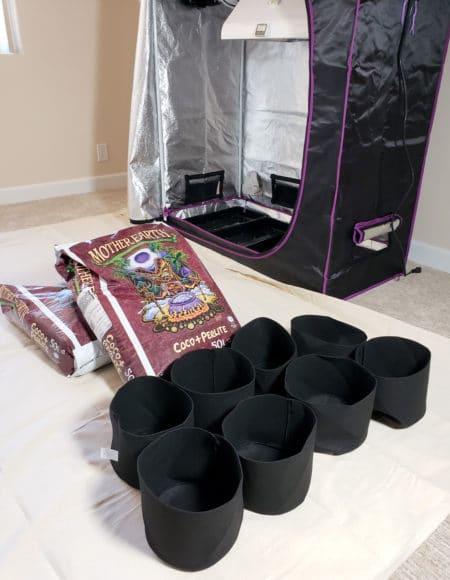 Module 2 will teach you the basics of plant care. You'll learn what to pay attention to and what isn't important. We'll show you how to start plants right and make them thrive. From germination to daily care, there will be no vague instructions and tons of step-by-step demonstrations using short, snappy videos. We have mapped out the entire first half of your plant's life to ensure you get fast, healthy growth. As home growers ourselves, we will follow along with several of our own live plants so we can easily make new videos, pictures and resources on demand if you ever have a question that needs a personalized demonstration.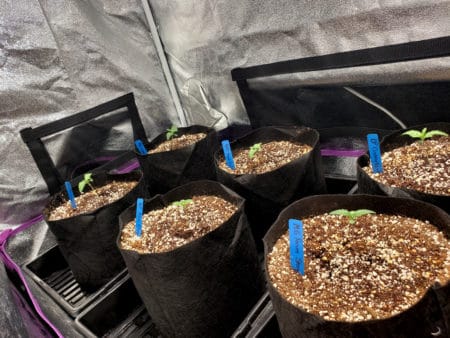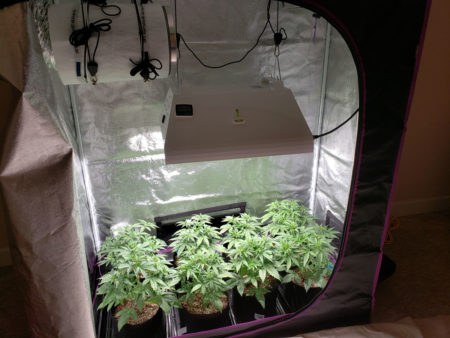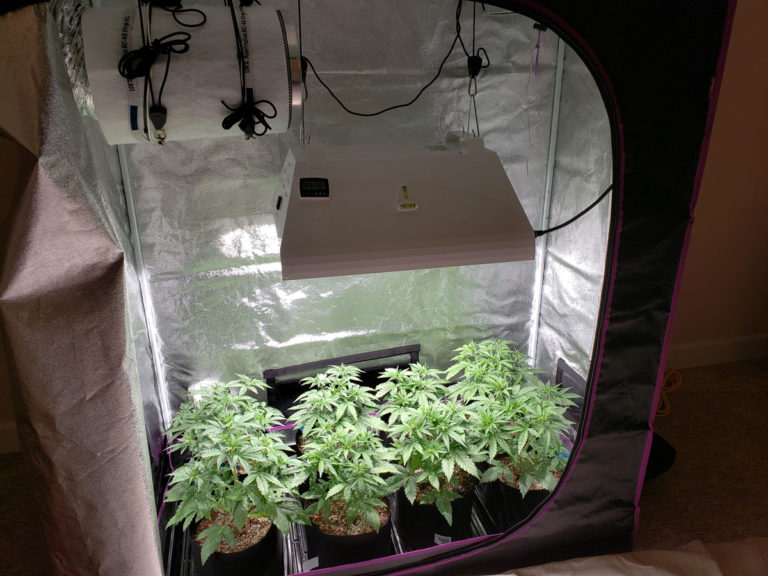 Module 3 will teach you all about the flowering stage (when plants make buds during the second half of their life). You'll be shown how to care for plants so you get the best yields and bud quality. You'll learn how to harvest at the right time so you get the effects and potency you want. We'll walk you through the entire process of harvesting, trimming, drying and curing. Basically, we'll hold your hand though the whole thing to ensure that you're overjoyed by your buds at harvest.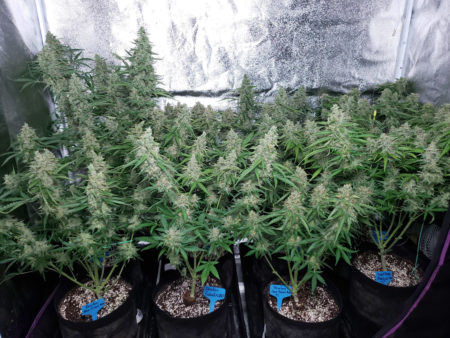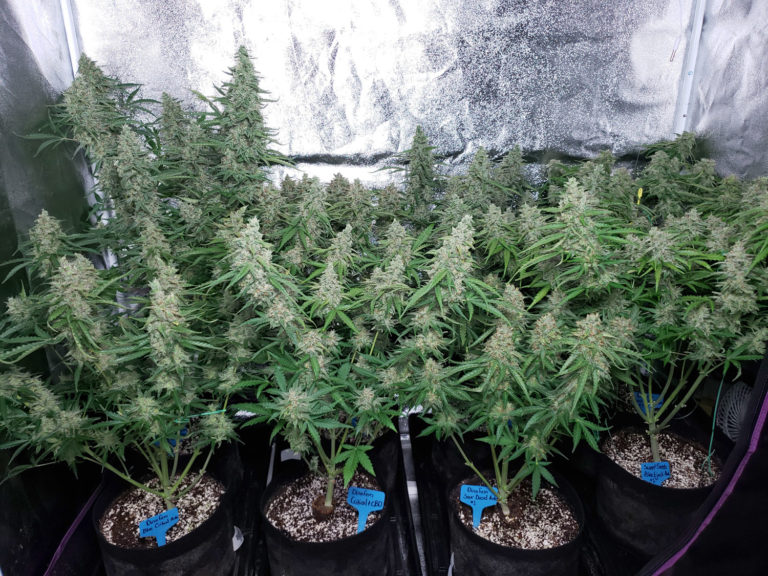 We will ensure you end up with buds in your hands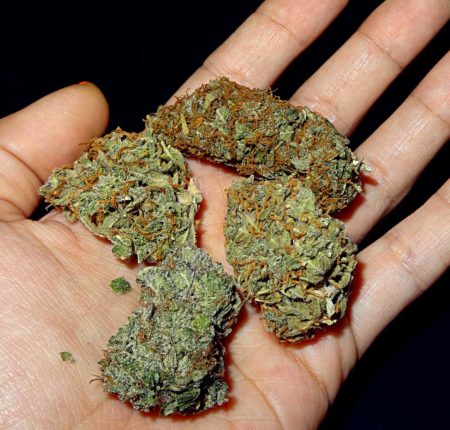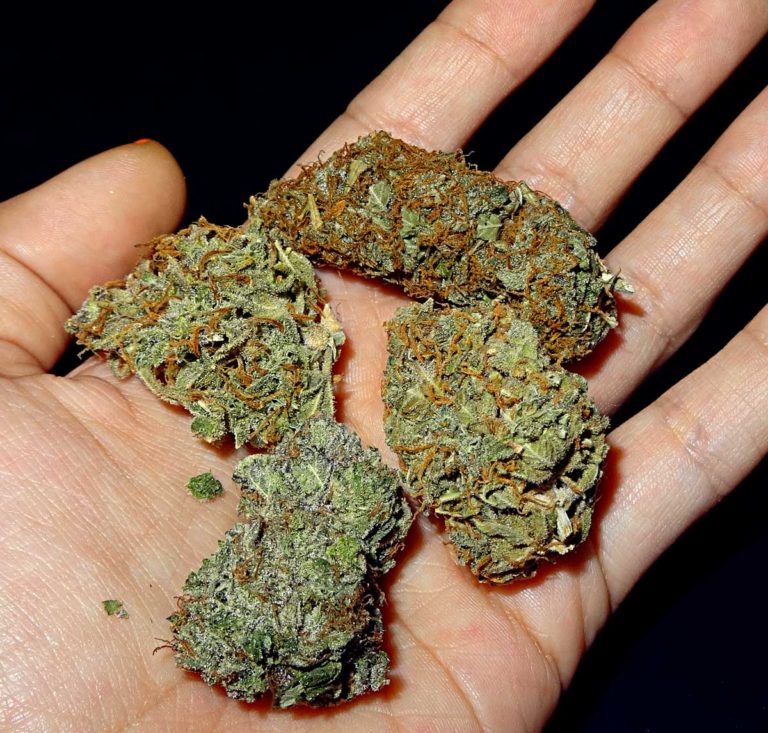 By the end of the course, each student will have mastered the basics of growing and their plants will already be on the way to harvest.
To ensure you get all the support you need, registration to the course will also include:
Several months of direct access to the co-founders of GrowWeedEasy.com, Nebula Haze and Sirius Fourside. We'll be available if you have questions, run into problems or are just looking for feedback on your grow. If you've been looking for a direct line to an expert grower who can give you straightforward answers to your questions, you're going to be happy with this.
You'll get lifetime access to a secret growing community which lets you connect and chat with other growers who are going through the same program. Sirius and I will be there every day so all posts get answered quickly and accurately in a friendly setting.
This course is for you if you want to start growing your own cannabis but don't know what to do, or if you want to improve your grow skills by getting feedback from a professional grower. The number of spots will be very limited as we can only provide individual support to so many growers.
Grow buds like this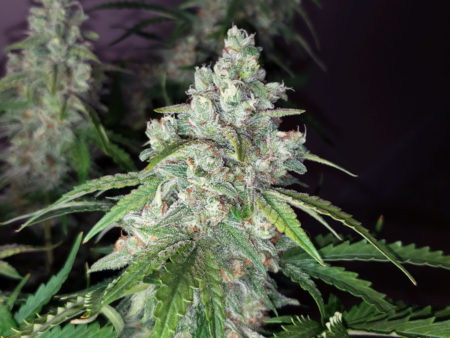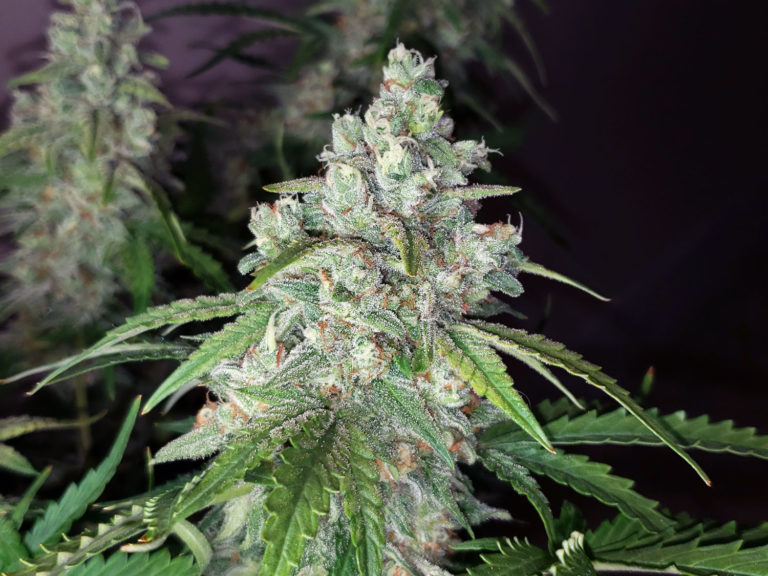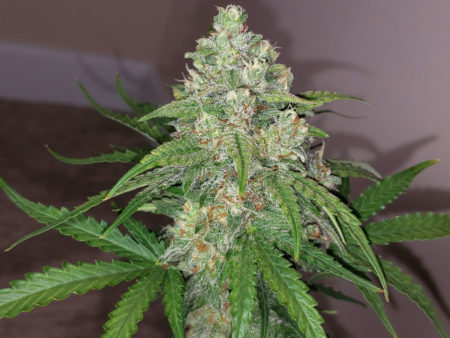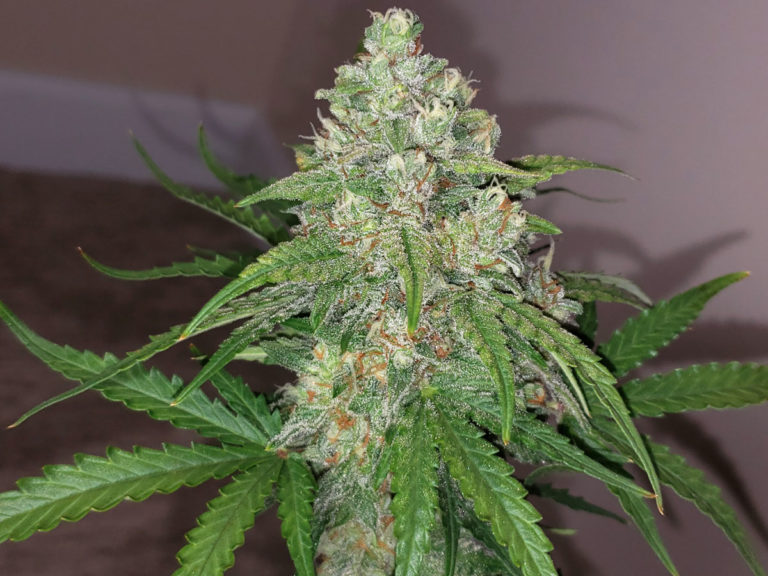 And soon you will have homegrown buds in your hands!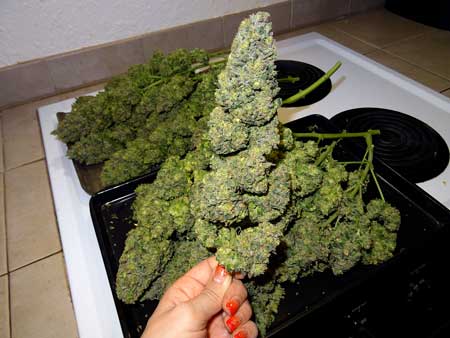 Please leave your contact information below to get emailed when registration opens!
Happy growing,
Nebula Haze
GrowWeedEasy.com
Get Notified When Registration Opens (plus get free growing tips)!