by Nebula Haze
Until recently, the idea of buying cannabis seeds with Bitcoin, Etherium, or any cryptocurrency seemed absolutely insane to me. It seemed like using Bitcoin or any kind of virtual currency would be too hard. But I tried it and using Bitcoin is weirdly easy. Now I wonder why I waited this long to use Bitcoin, because you get insane discounts and sale prices for using Bitcoin to buy marijuana seeds from most seed banks.
Bitcoin and other cryptocurrencies are digital coins. Using a digital currency protects the privacy of people spending and receiving them.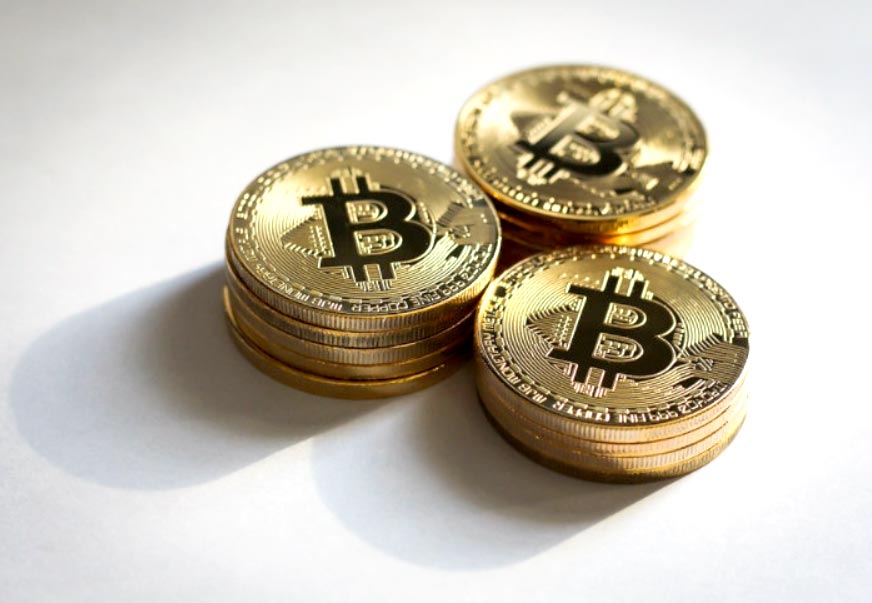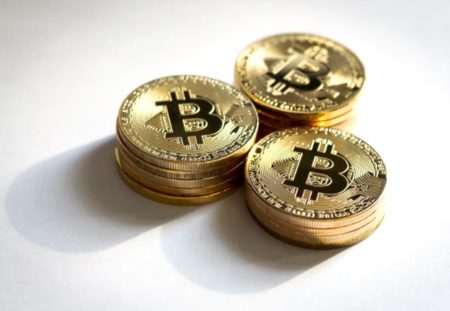 What's the deal with using Bitcoin to buy cannabis seeds?
Services like Venmo, Cashapp, and Paypal can be used to pay with Bitcoins and other cryptocurrencies, but they don't have the best options.
Here's how to use a cryptocurrency exchange to pay for cannabis seeds:
Get an account for access to Bitcoin, Etherium, and other altcoins or crypto currencies. This account gives you access to a "cryptocurrency exchange" where you can buy and send Bitcoins.
Set up how you want to pay (for example Paypal, Visa, Mastercard, Zelle, and most major credit card or debit cards, among other options).
Use your account to buy seeds privately and discreetly. You'll be able to send Bitcoins directly to the seed vendor from inside your account.
Bonus: Get Bitcoin discounts at cannabis seed banks!
It's really that easy. The best part is once you're set up, your transactions are anonymous, secret, and secure. Let's get started and I'll walk you through every detail.
Using Bitcoins to buy cannabis seeds protects both you and the seed vendor. As a bonus, paying with Bitcoin typically gives you discounts on seeds.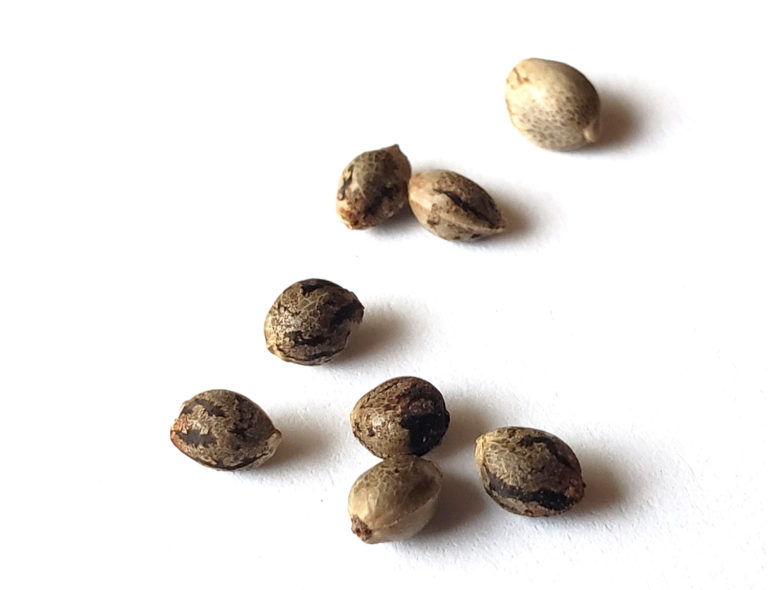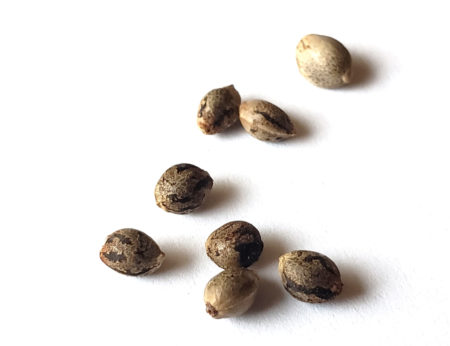 Time Needed
Initial Setup: 25 minutes
After that: 1-2 minutes each time
How to Buy Seeds with Cryptocurrency: Step-By-Step Tutorial
1.) Get an account on a Cryptocurrency exchange.
The most popular place to buy Bitcoins and other cryptocurrencies is likely Coinbase. It is simple to use and has a good selection of altcoins. However, it tends to have somewhat higher fees than the cheapest exchanges (unless you upgrade to Coinbase Pro) and funds can be delayed for up to 3 days if you load money via a bank transfer (typically only 10-20 minutes to get funds if you use a credit card). However, if you're just want to "dip a toe" into cryptocurrency and don't know yet if you're going to be making many purchases, Coinbase is a great place to start.
Note: Venmo, Cashapp, and Paypal can be used to send cryptocurrency
To make an account, typically you will need to give your full name, email address, and password. They will verify your email address and phone number. In order to buy Bitcoin, you will also have to verify your identity, so they will ask for more information such as your date of birth, street address, and a picture ID.
Due to the sensitive nature of this information, I recommend Coinbase. It was founded in 2012 and has proven to be a trustworthy and secure company. I'm the kind of person who prefers a time-tested service and a lot of the other exchanges are newer. But there are many great ways to send Bitcoins (including services you may already have an account with).
Coinbase is the most popular cryptocurrency exchange (and what I use), but there are many other great options as well. Venmo, Cashapp, and Paypal can also be used to send cryptocurrency.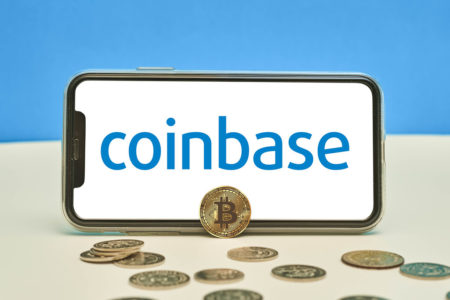 2.) Set up how you want to pay (Paypal, Visa, Mastercard, Zelle, etc.)
Once your account is set up and verified, it's time to load up your account, or at least set it up so you're ready when it's time to buy. Adding payment options lets you load money onto the account (buy Bitcoins and put them in your digital "wallet"). For this step, you will need to:
Set up a payment method on your account (such as a credit card, Zelle, Visa, Mastercard, direct bank transfer, etc.)
Note: Payments usually go through within minutes for credit cards, but take longer for bank transfers (similar to other payment websites like Paypal)
You've now got the ability to put Bitcoins in your account/wallet. With digital money in your digital wallet, you'll quickly be able to buy your seeds online.
Bitcoin and other cryptocurrencies are digital coins that can be sent from one place to another using your phone, tablet, or computer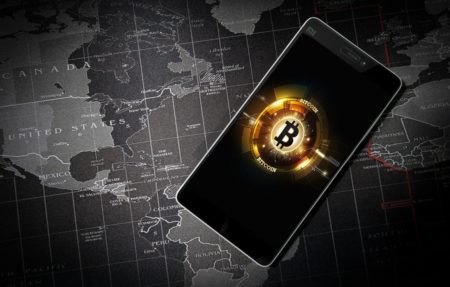 3.) Use your cryptocurrency exchange account to buy seeds
Every seed company has a slightly different process, but it's all essentially the same. For example, here is how to pay with Bitcoin on the Seedsman website (which I use for seeds most of the time).
Make Your Order on the Cannabis Seed Bank Website
Choose your seeds like normal
When checking out, choose "Pay by Bitcoin" as your payment option, and check out like normal. You will be told where to send the Bitcoins.

Double-check to see what cryptocurrency is accepted by your cannabis seed bank
Sometimes you get better discounts with some digital coins over others
Pay for your order with cryptocurrency
Log into your exchange (like Coinbase)
Enter the amount of your order and send that value of bitcoins (or other crypto currency) to the seed bank
Wait for a payment confirmation email from the seed bank
That's it! After the first time, the only part you need to do is Step 3, which only takes a few minutes from start to finish.