by Nebula Haze
In addition to the search bar, this link guide helps you navigate through the Grow Weed Easy website. Learn about growing topics you won't find anywhere else! This is a shortened list of all our cannabis growing tutorials, as the website has over 500 articles and tutorials!
Full List of EVERYTHING on GWE  ← Over 500 Articles & Growing Tutorials!
Start Here – Beginner Grow Guides
Cannabis Life Stages
Choosing…
Common New Grower Topics
Problems & Symptoms
Plant Training (Indoor Tricks for Bigger Yields)
Grow Mediums
Nutrients
Grow Lights
Environment
Plant Care Tutorials
How to Improve…
Seeds / Strains
Auto-Flowering Strains
Edibles
Extracts (No Solvents Used in Any Recipe)
And Lots More!
Safety & Preparation
Just for Fun
Submit Pics
Want More?
---
Thanks for visiting! We hope our website helps you find the growing tutorials you were looking for. We've written hundreds of growing marijuana articles and unfortunately we can't fit them all on this page, so we encourage you to use the search bar on the right side (or top of the page for mobile users) to search for articles you don't see here.
Happy growing!
Nebula & Sirius
---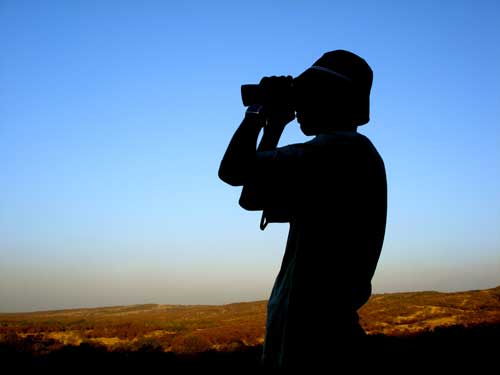 Use this "Navigation" page to find the pot growing topic you're interested in, or click here to see every single page on the website!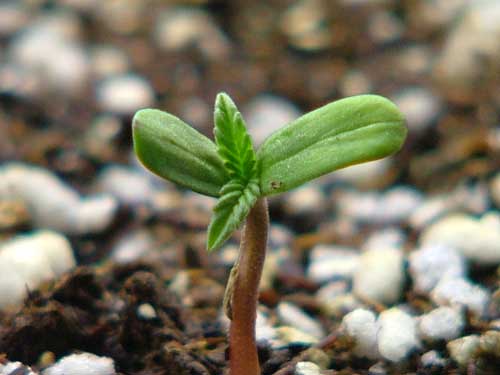 ---