Check out the articles on GrowWeedEasy.com about making various forms of cannabis extracts. Smoking isn't the only way to ingest your weed!
Edibles – Eat Your Cannabinoids like THC and CBD!
We want all the potency in our pot brownies, without the cannabis taste!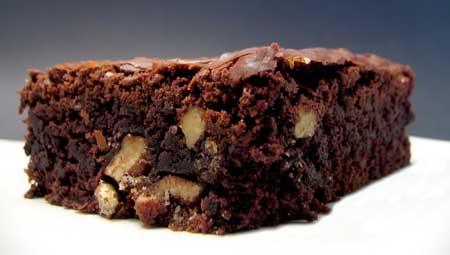 Extracts (No Solvents Used in Any Recipe) – Get concentrated cannabis!
Extracts (Using a Solvent)
The results of making dry ice hash out of an ounce of cannabis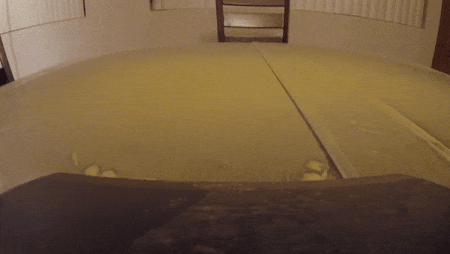 A closeup of the Bubble Hash we made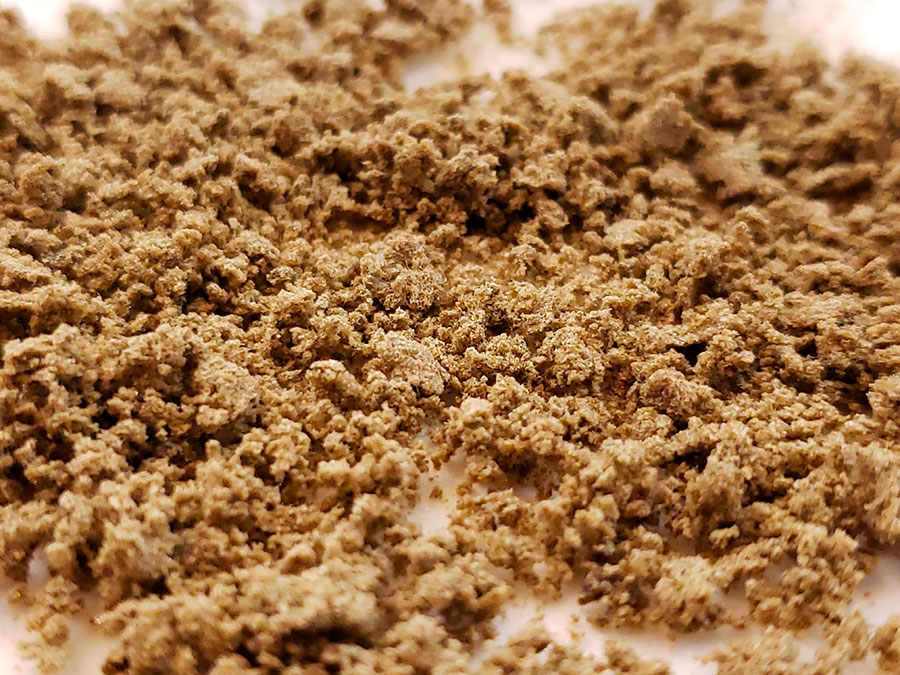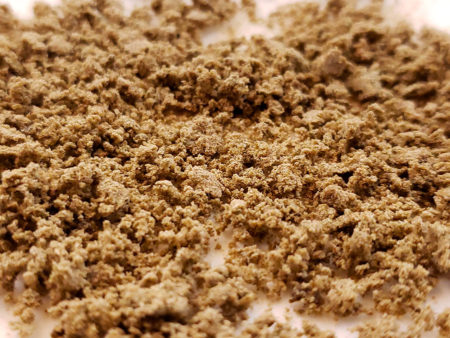 A closeup of Dry-Ice Hash from the same starting cannabis matter. You can actually see the individual trichomes!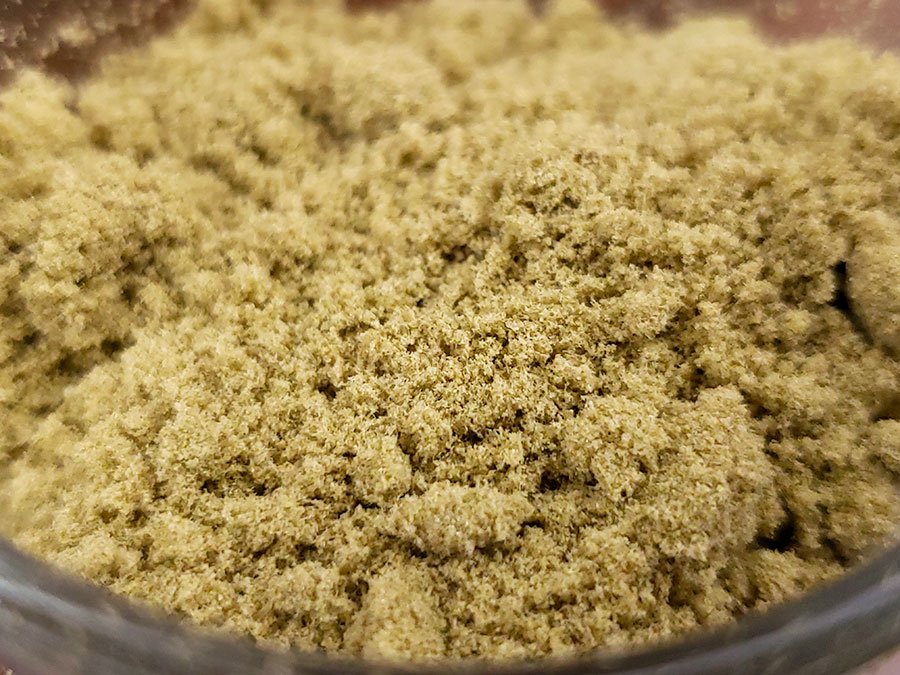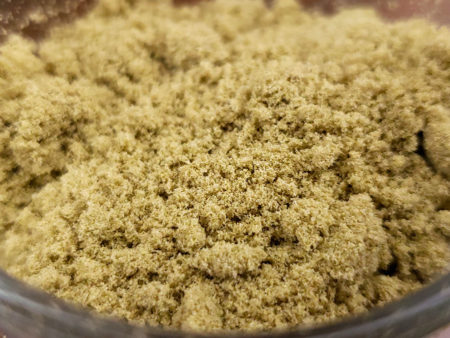 Pure Cannabis Hash Oil can be eaten or smoked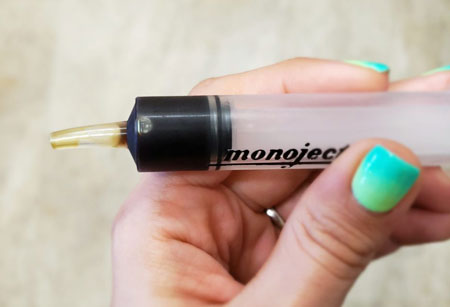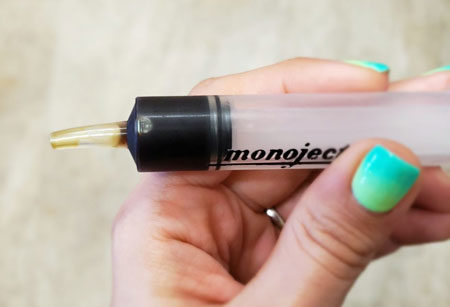 ---
Jump to…
How Long Does It Take to Grow Weed?
Supercropping: the simple secret to bigger yields
Picture gallery of common marijuana growing problems
---