Here's a collection of pictures and videos of animals and other creatures on or around growing cannabis plants, enjoy!
---
Table of Contents
---
Cat
Don't let cats near your marijuana plants, they may eat them!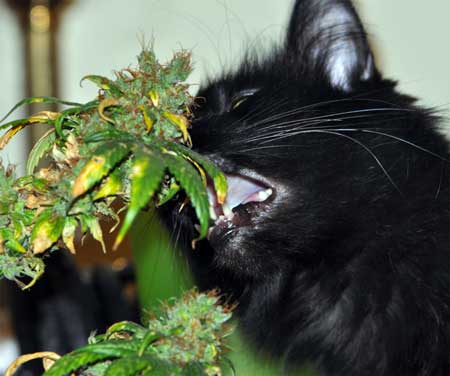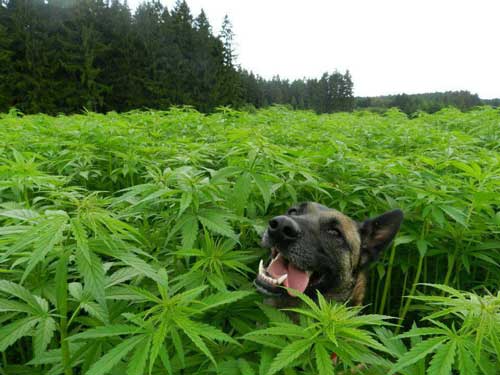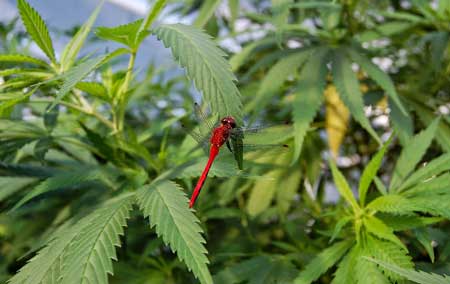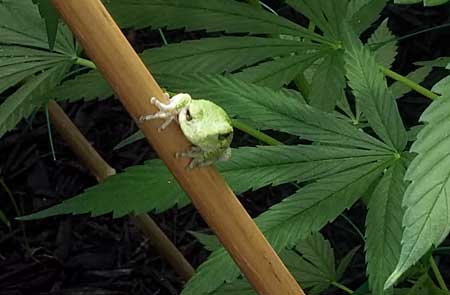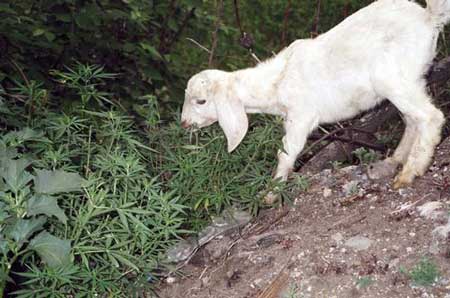 Hampster
(hampsters love eating cannabis seeds)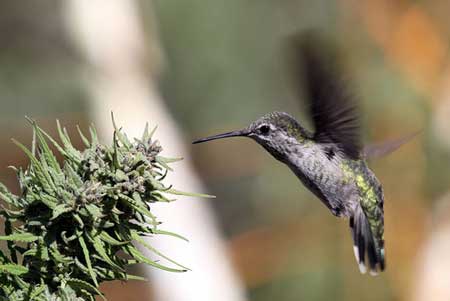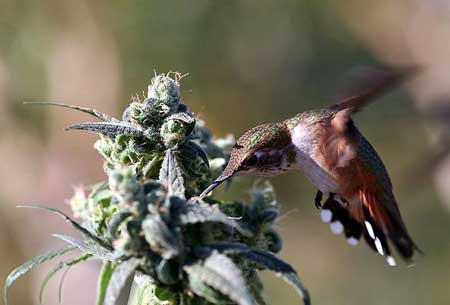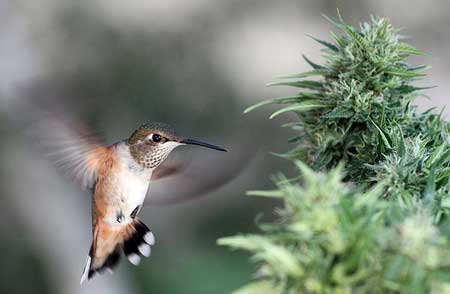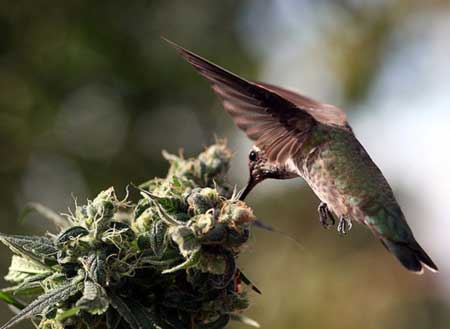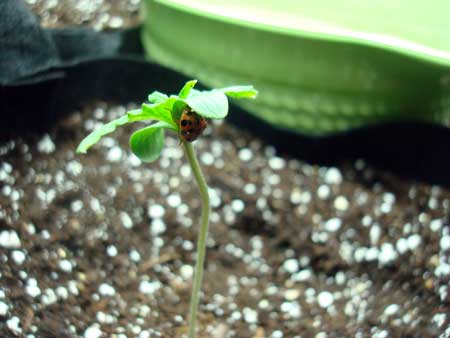 I don't think this one is a ladybug – it appears to be another type of beetle with similar colors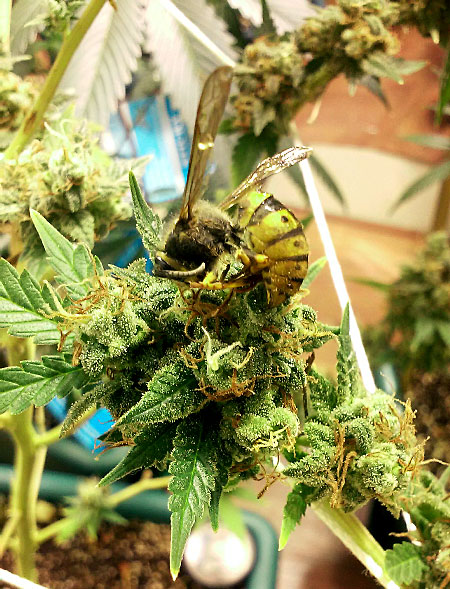 Send Us Your Animals on Cannabis Pics!