Heat-Resistant Strains
Every strain is different. Some strains of marijuana are easily stressed by heat, while other strains would thrive in the exact same environment!
When it comes to strains that tend to be more resistant to heat stress…
Save your plants from the effects of heat stress!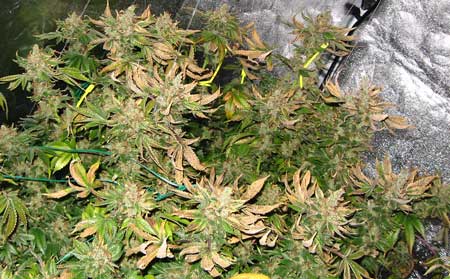 Example of Heat-Resistant Cannabis Strains!
The Kaya Gold strain thrives in the heat. This plant experienced many days over 100°F (38°C) yet plants were unfazed!
---
Sour Diesel is the plant on the left. It produced over 9 ounces on one plant.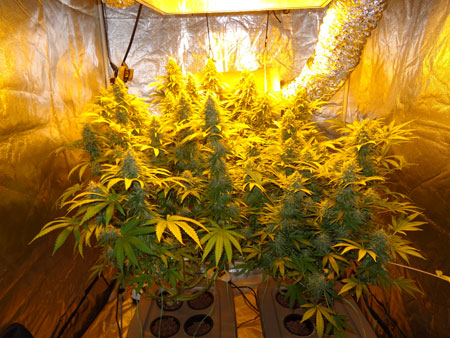 This bud from that plant grew within 8″ (20cm) of a 600W grow light in the middle of a heatwave. The plant on the right suffered tons of damage despite being further away. On the other hand, besides a little heat foxtailing right on top the Sour Diesel buds came out huge and potent.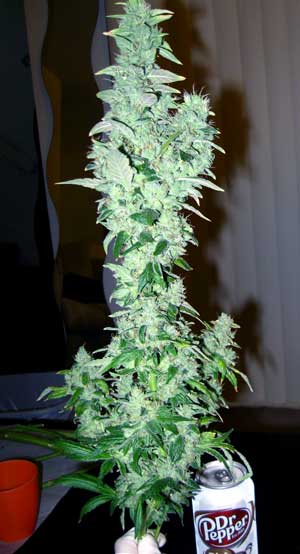 ---
Examples of THC Bomb Auto at harvest
---
Auto Amnesia by MSNL
Here are some examples of Auto Amnesia plants I've grown.
Grown in a mini tent under a 100W LED grow light
Example of those buds after being dried and cured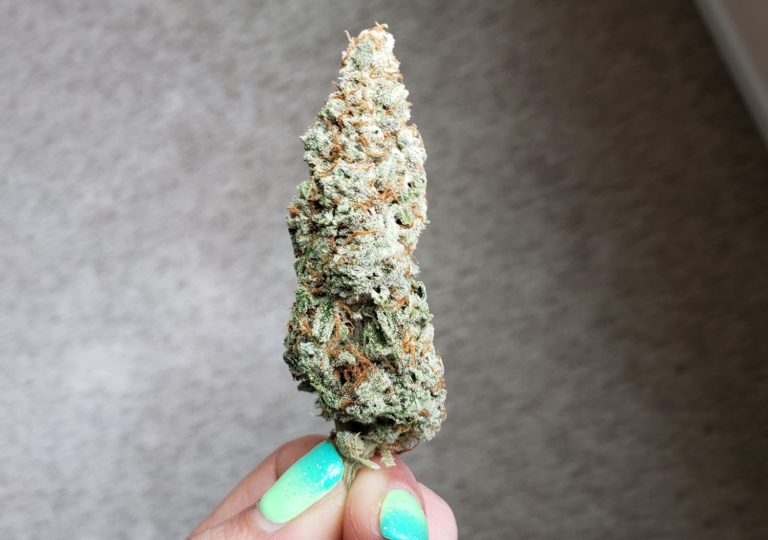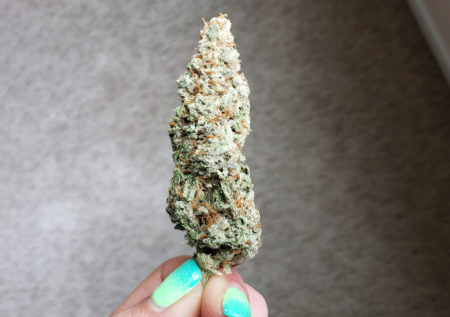 Here are more Auto Amnesia plants. See the full grow journal.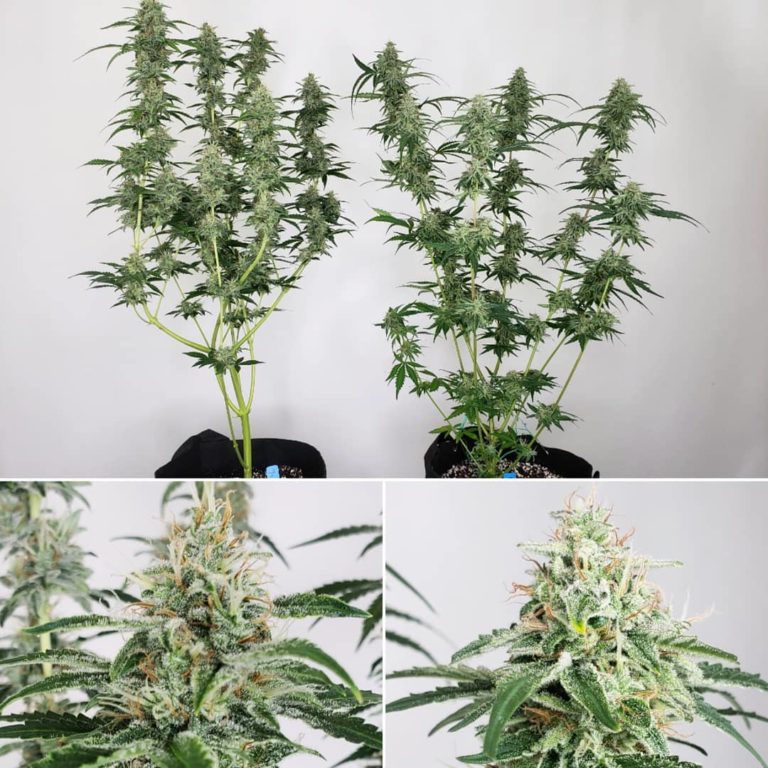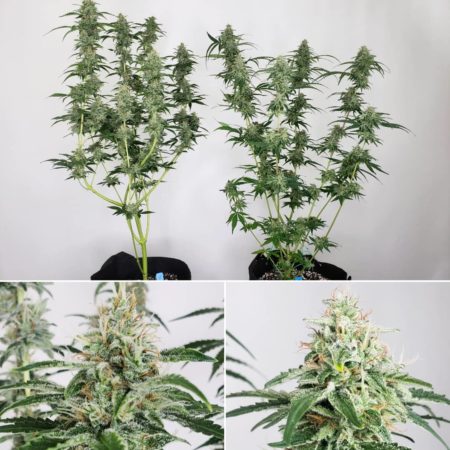 ---