by Nebula Haze
Your growing medium and nutrients are important, but the secret to amazing bud quality is actually a combination of two other things… You must choose the right strain and give plants a great environment in the flowering stage while buds are forming.
The flowering environment has a profound effect on bud quality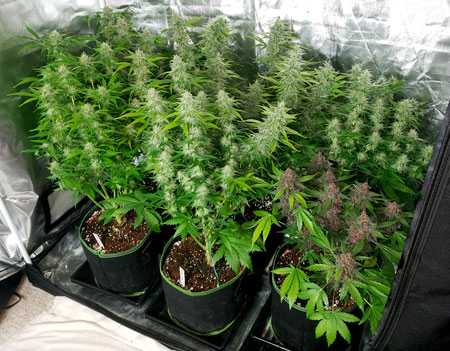 Even if plants seem to be doing okay, don't ignore temperature or humidity problems when plants are making buds! With healthy plants, the flowering environment determines whether genetics live up to their full potential.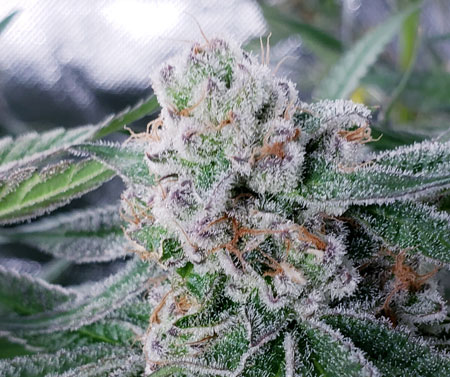 And remember that regardless of anything else you do, you can't grow outstanding buds without great genetics!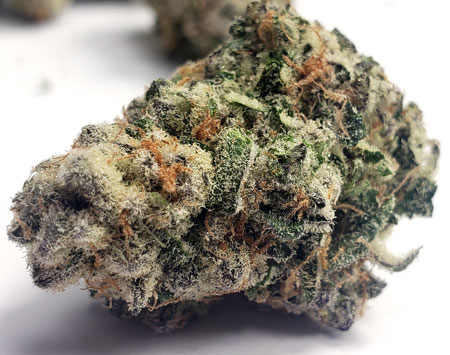 Check out American genetics for extra sparkly strain options!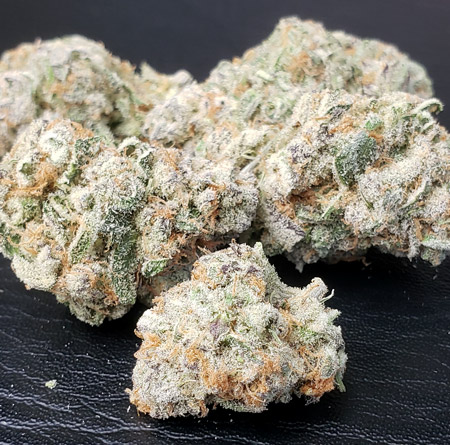 Grow the bud you've always wanted
How to Improve…