Thanks for clicking the link and letting us know that you're interested in growing hemp or other strains of high-CBD cannabis. Your response has been recorded automatically.
We're currently working on putting together tutorials for growers like you, so you learn how to maximize the CBD you grow.
CBD-Specific Grow Tutorials are Coming Soon!
Example of high-CBD cannabis (Critical+ CBD Auto by Dinafem)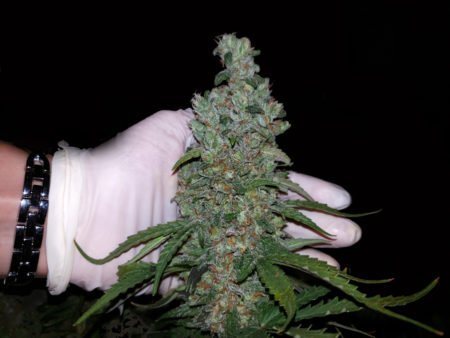 Stay tuned,
Nebula Haze