If you're here, you're probably interested in starting our upcoming online grow course and are looking for help getting started. This list will get you prepared to start growing as soon as possible.
Here's a quick list of what you should do right now if you want to start growing cannabis at home: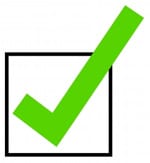 1.) Order Seeds – If you don't have cannabis seeds yet, now is the time to order them. After ordering your seeds, it can take as little as a few days but sometimes up to several weeks before they arrive to your doorstep. This has a lot to do with luck as your package makes its way through the mail. Since it's hard to predict the exact amount of time this step will take, the very first thing you should do if you're thinking about growing is secure your seeds. Where to Get Cannabis Seeds
Tips for Ordering Seeds
1.) Want the fastest harvest? Order auto-flowering strains with estimated life span of 10 weeks or less
2.) Want more choices and flexibility? Order any strain you want. Though try to avoid "tall" strains if possible because they can become unruly indoors!
3.) Choose "feminized" seeds if you want to make sure every single plant makes buds (what is a feminized seed?)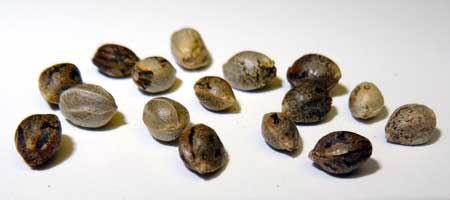 2.) Think About Where You Want to Grow – Some parts of the home are just plain better for growing than others. Read this article to help you narrow down where to start growing. Figure Out the Best Place to Grow Cannabis in the House
3.) Avoid Common New Grower Mistakes – There are some challenges that many new growers go through and many of these issues are completely preventable. Read this super quick article to learn about 7 of the easiest tips for new growers: 7 Things I Wish Someone Had Told Me When I First Started Growing Weed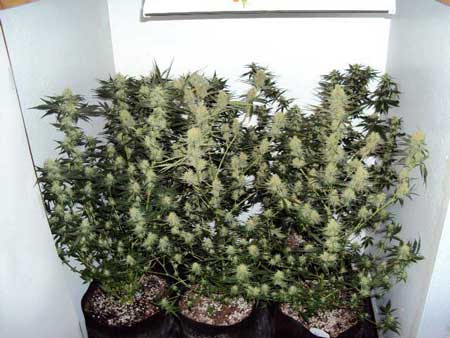 I hope that helps you get started, and please don't hesitate to contact me if you have any questions!
~Nebula