Have you seen FREAKSHOW (currently sold out, unfortunately) by Humboldt Seed Company?! Yes, these pictures are weed, but the FREAKSHOW strain has a unique leaf mutation. How crazy is that?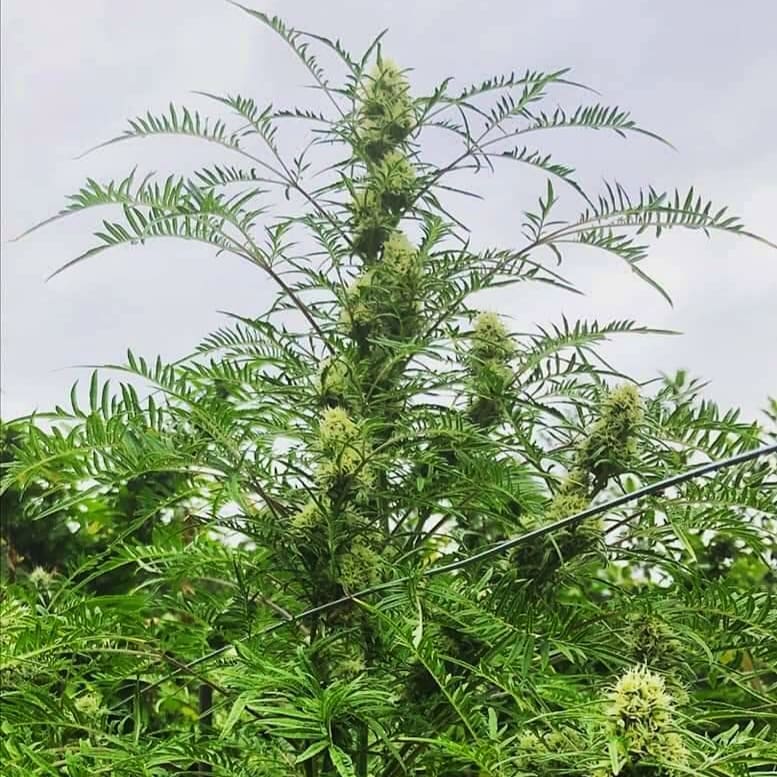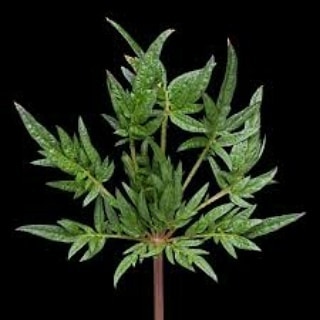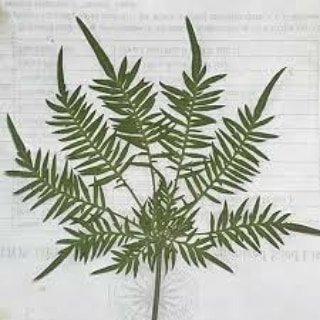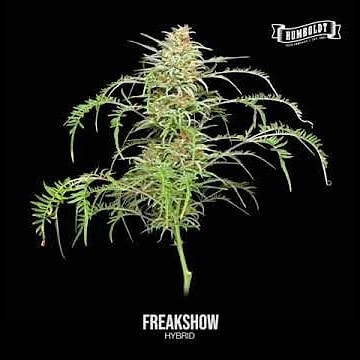 I love seeing new stealth-friendly strains like Ducksfoot or Australian Bastard Cannabis (ABC). I learned about FREAKSHOW this morning. It's currently sold out everywhere I can find or I'd buy seeds today. It seems fun to see one of these growing in my closet or on a balcony. The buds average about 18% THC with sativa effects, so it could be a decent smoke, too.
Submit pictures of your FREAKSHOW plants and we may feature them on this page!