Thanks for clicking the link and letting us know that you're interested in growing hemp (or other strains of high-CBD cannabis) and extracting the CBD. Your response has been recorded automatically.
We're currently working on putting together tutorials for growers like you, so you learn how to maximize the CBD you grow. Then we'll show you how to get the most CBD into your extracts.
In the meanwhile, these particular extraction methods are very effective for getting access to edible CBD:
CBD-Specific Grow Tutorials are Coming Soon!
Example of high-CBD cannabis (Critical+ CBD Auto by Dinafem)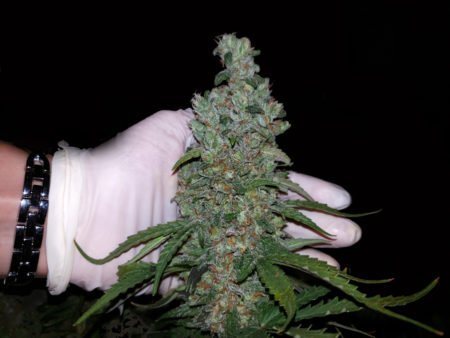 Stay tuned!
Nebula Haze