by Nebula Haze
This is a list of insects and other pests that love to eat cannabis leaves. I'm constantly adding to the list so don't hesitate to contact us if you see a bug or other creature that is not listed here.
Click the image to get more information!
Caterpillars, Inch worms, and cabbage loopers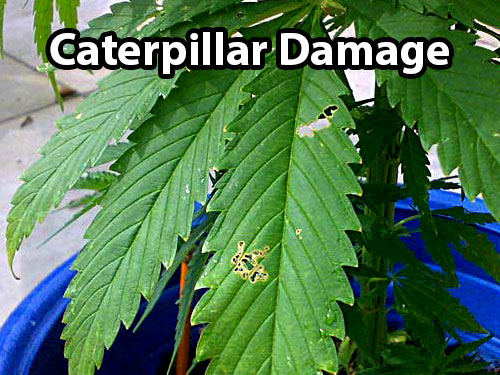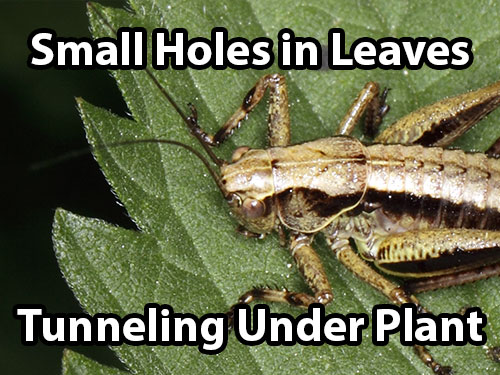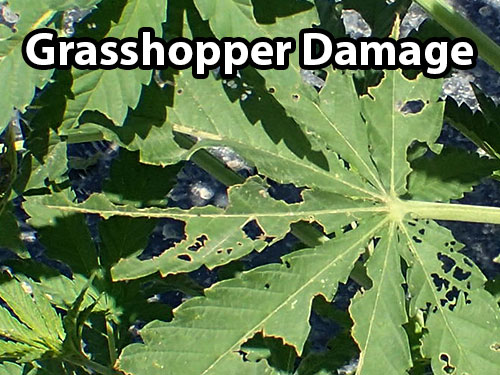 More grasshopper damage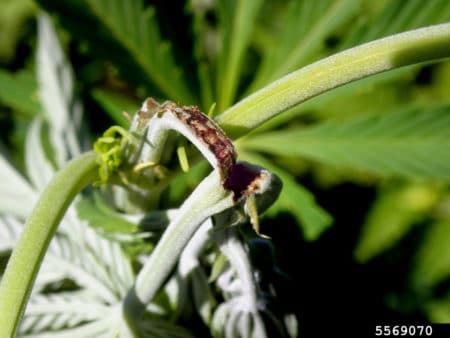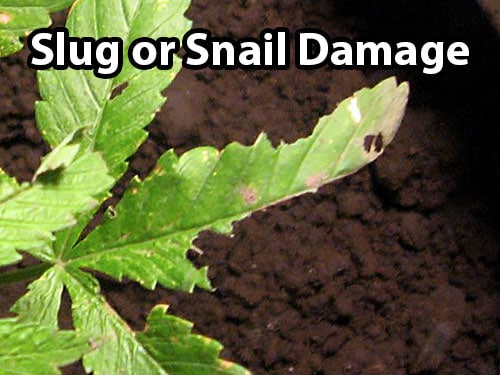 Still getting pictures but here are some more insects to look into:
Earwigs

Flea beetles

Painted Lady

Spotted Cucumber Beetle

Southern Corn Rootworm

Tree crickets
Check back for updates!