by Nebula Haze
Auto-flowering strains are kind of like the "houseplant" version of weed. I'm a big fan of autoflowering cannabis strains for first-time growers, but also for anyone who wants to achieve a lot of potent buds in a short amount of time with a lot of flexibility. Auto-flowering strain options today are enormous, and there is an autoflowering strain that will satisfy almost any grower's needs.
Autoflowering plants produce great yields when you choose the right strains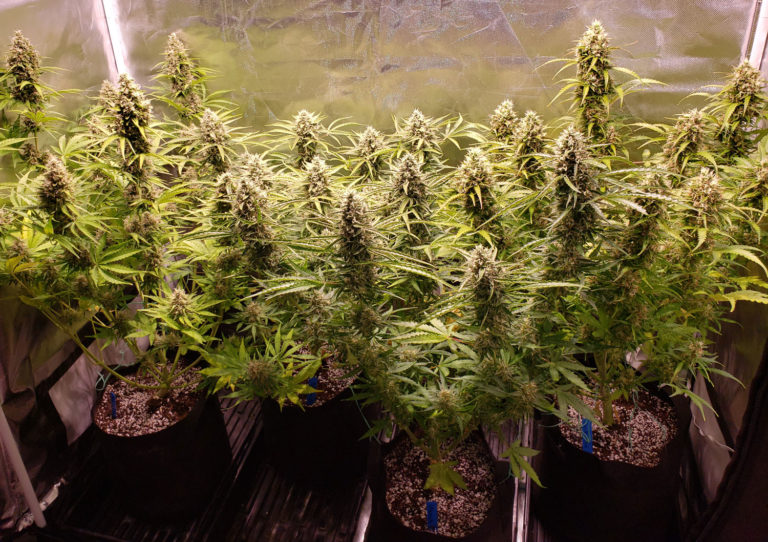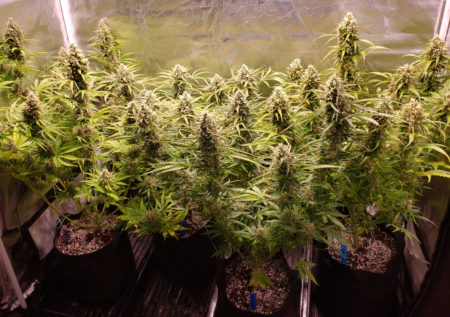 Note: Other strains of cannabis are "photoperiod" strains. Photoperiod strains require special light periods to make buds ("photo" refers to light; photoperiod stands for "light period"). Photoperiod cannabis strains only make buds if they get 12 hours of uninterrupted darkness every day. Buds can dry up and die if you unintentionally expose photoperiod plants to light during their dark period. No grower wants that!
An autoflowering plant can feel more simple to grow than a traditional/photoperiod strain of cannabis because they automatically start making buds (hence the name) after about 3 weeks. They don't need special light schedules or any input from you whatsoever. With autoflowering plants, you basically just plant a seed and wait. Keep your plant alive and healthy with plenty of light and you'll harvest buds in 2-3 months.
Grow an autoflowering strain to harvesting buds in 2-3 months!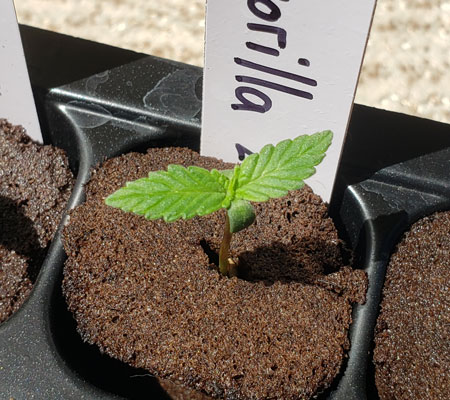 Autoflowering cannabis strains come with a lot of benefits for home growers:
Quicker Harvest – 2-3 months from seed to harvest compared to 3-5 months on average for photoperiod strains. Autoflowering strains give you buds sooner with less of a time commitment.
Check on Plants Whenever – Flowering photoperiod strains need a daily 12-hour dark period and even a small light leak can cause buds to dry up and die. That means no checking on your photoperiod plants during their "night". Having plants off-limits for 12 hours a day can be surprisingly annoying if you have a busy or erratic schedule. Autoflowering plants don't care about light periods so you can check on them at any time. Much more convenient.
Plants Stay Small – It's easy to accidentally produce enormous photoperiod plants (I had to bend over one of my first plants because it hit the top of my closet), while most autoflowering strains stay relatively small due to the short growing period. That makes auto-flowering strains a great choice for growers who prefer a small or easy-to-hide garden.
Flexibility – Photoperiod plants must be grown in "batches" to ensure all plants make buds at the same time. That's about 3 harvests a year if you never take time off between grows. You could run out for many months at a time if you have to close down the garden due to moving, going on a long trip, taking a break between grows, etc. Many home growers prefer a steady supply of buds as opposed to getting just a few big harvests a year. You can plant an autoflowering seed whenever you want and always be just 2 months from harvest. Plant an autoflowering seed every week and you'll soon be harvesting a plant every week. You don't need to worry about timing your grow so every plant makes buds at the same time. Even if you do grow autoflowering plants in batches, you'll still be harvesting about every other month instead of just a few times a year.
Excellent Yields – Despite the short time to harvest, quality autoflowering strains get comparable yields to photoperiod plants of the same size. That's because they receive up to twice as many hours of light a day while buds are forming. Get big yields, only faster.
But what's the best autoflowering strain? Which yields the most bud for the least amount of time or effort? And yields are important, but what about potency and bud quality?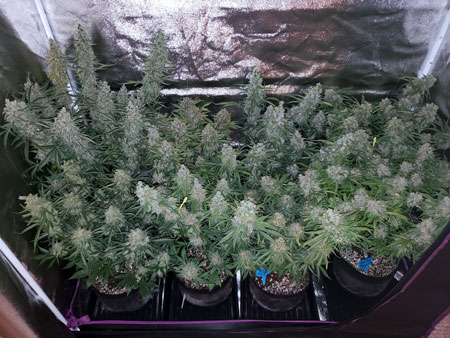 Autoflowering Strains with Above Average Yields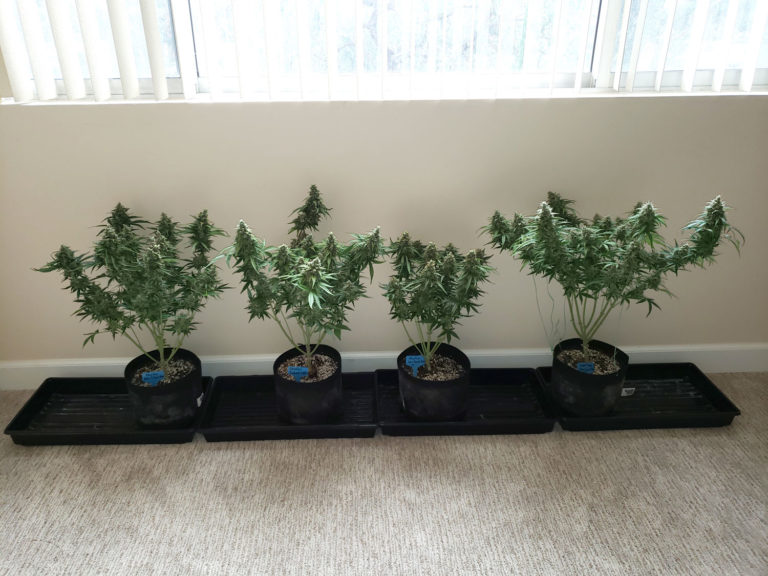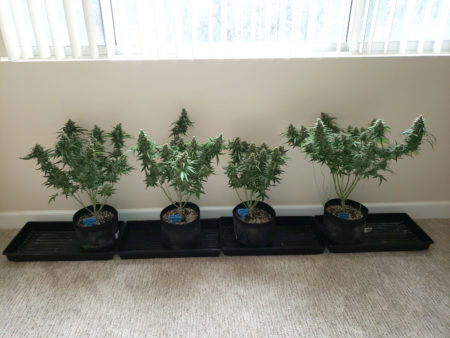 Recommended Autoflowering Breeders
Many other breeders also produce great auto-flowering strains (Dutch Passion, FastBuds, Barney's Farm, etc.), but the following breeders stand out for consistency.
Get good genetics for a bountiful harvest!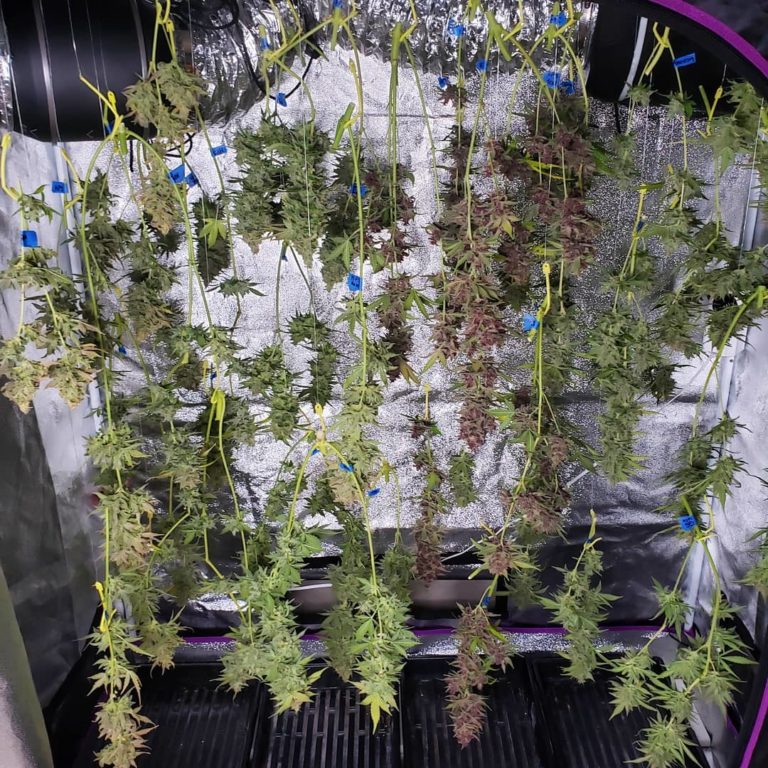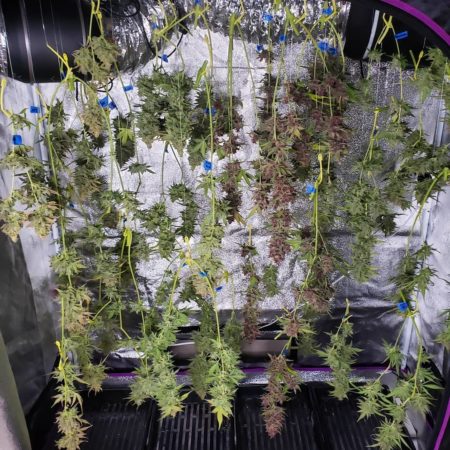 Where Did Autoflowering Strains Come From?
Although I recommend auto-flowering strains now, I'm normally a photoperiod grower and I avoided autoflowering strains for years. Autoflowers used to produce poor bud quality and yields.
Why did auto-flowering strains start off so bad? Autoflowering plants descend from a strain of wild hemp from around Siberia known as Cannabis ruderalis. Although these tiny Ruderalis hemp plants produced minuscule buds with almost no THC, they had a unique "auto-flowering" characteristic.
C. ruderalis – This tiny wild hemp plant is the ancestor of all auto-flowering strains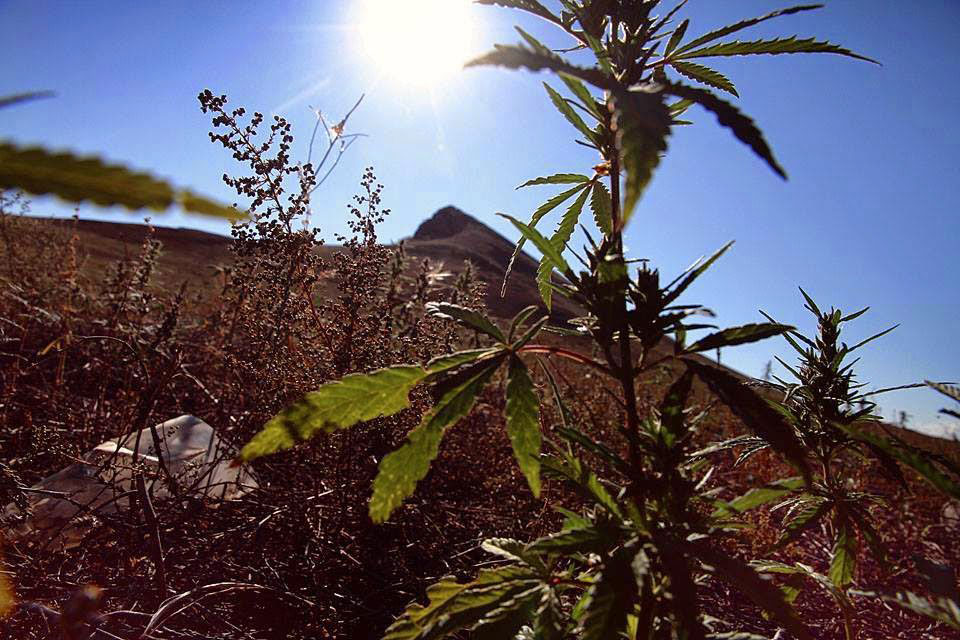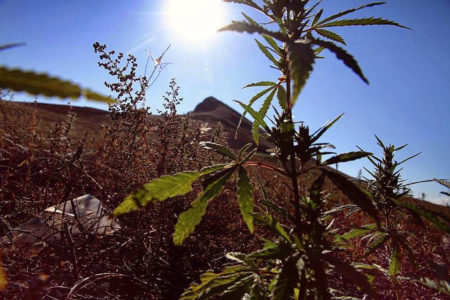 A forward-thinking breeder thought to cross Ruderalis hemp plants with popular marijuana strains to capture the auto-flowering trait on plants with photoperiod-level buds and yields. The first commercial autoflowering strain "Lowryder" was introduced in the early 2000s, and although buds were subpar, more and more breeders were developing autoflowering strains aimed at home growers.
The original "Lowryder" plants produced small yields and low-potency buds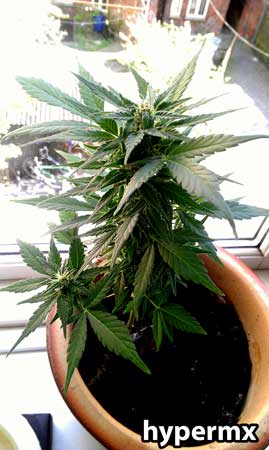 When I tried growing my first auto-flowering plants in 2015, the buds were still not quite photoperiod quality, but much better than the old Lowryders. By the time I tried autoflowers again in 2018, I finally got the bud quality I was looking for.
My first autoflowering plants in 2015 grew well but the bud potency wasn't quite there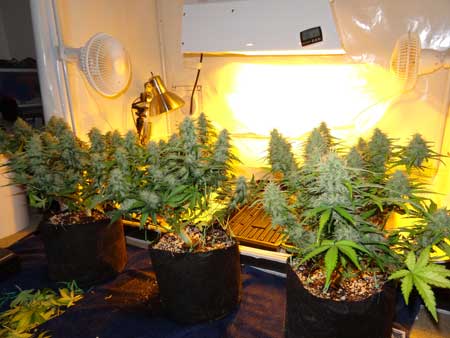 When I tried autoflowers again in 2018, the results were far better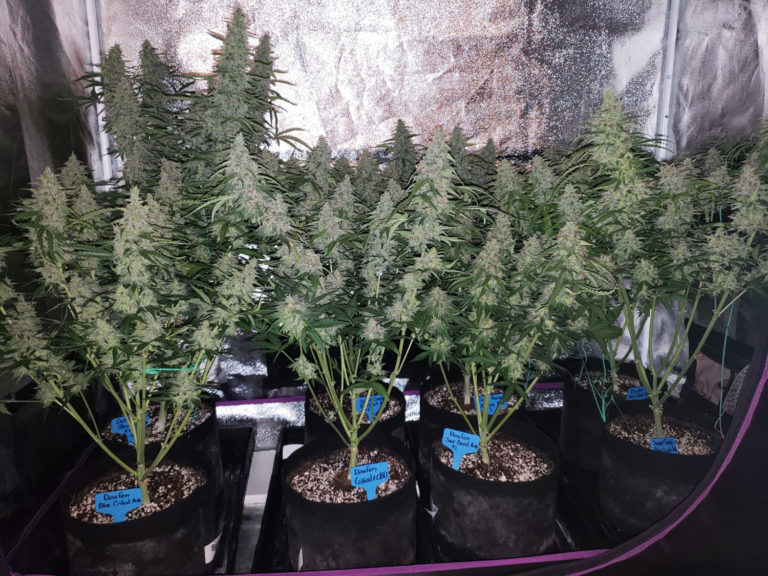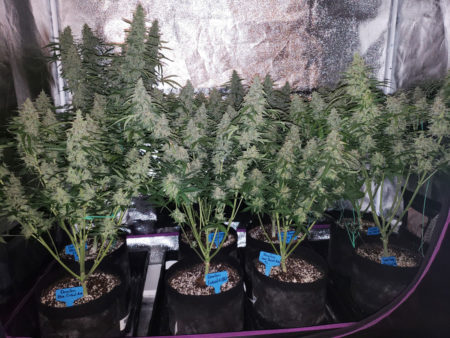 Several of the strains produced excellent bud quality and potency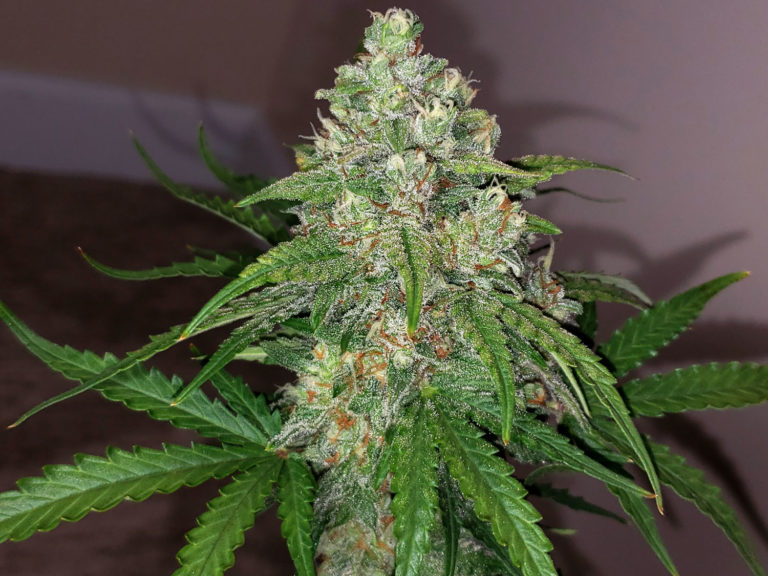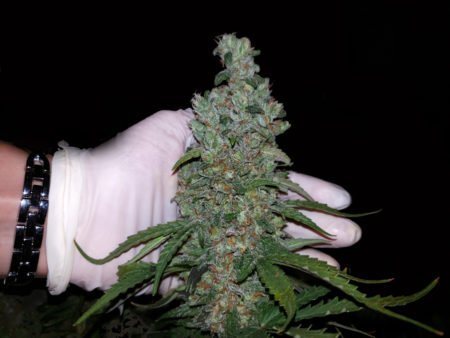 As I started figuring out which breeders made the best autoflowering stains, my auto-flowering results kept getting better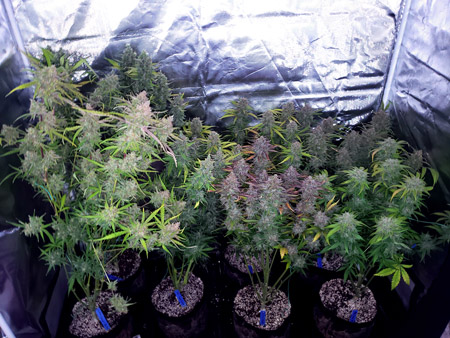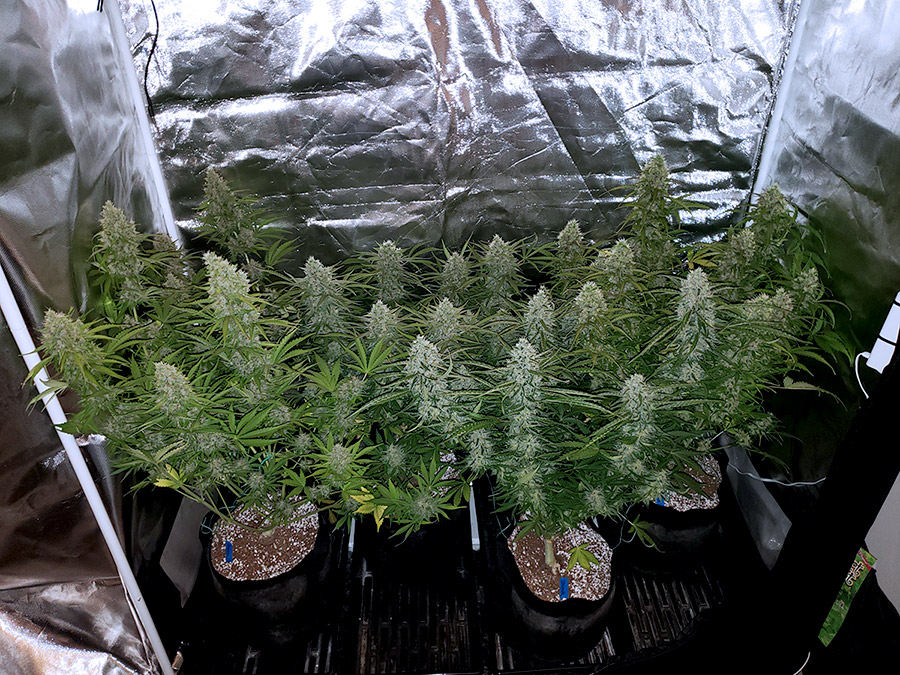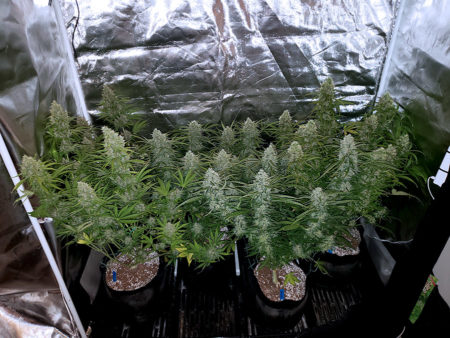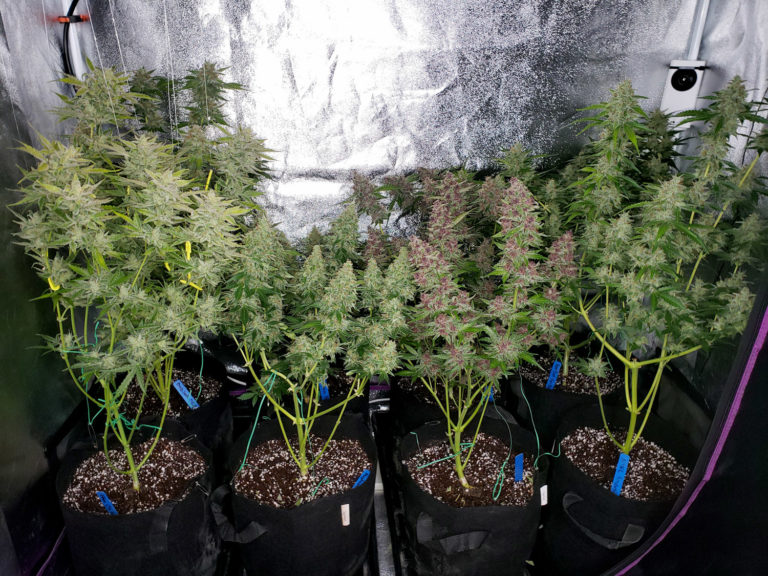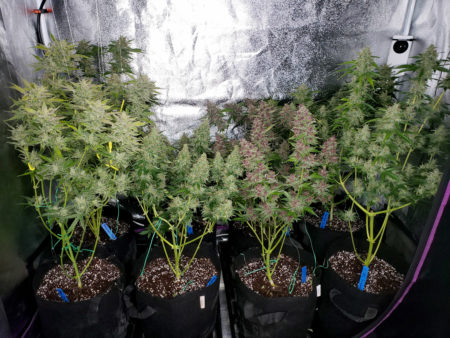 I experimented with growing autoflowers in small spaces (the mini tent on the left is only 3 feet tall)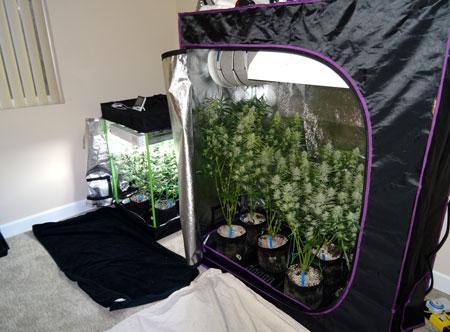 First under fluorescent lights, which got pretty good results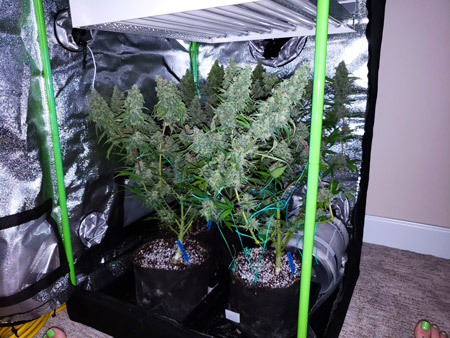 Then under LED grow lights, which worked even better. Autoflowers can produce a lot of bud in a tiny space!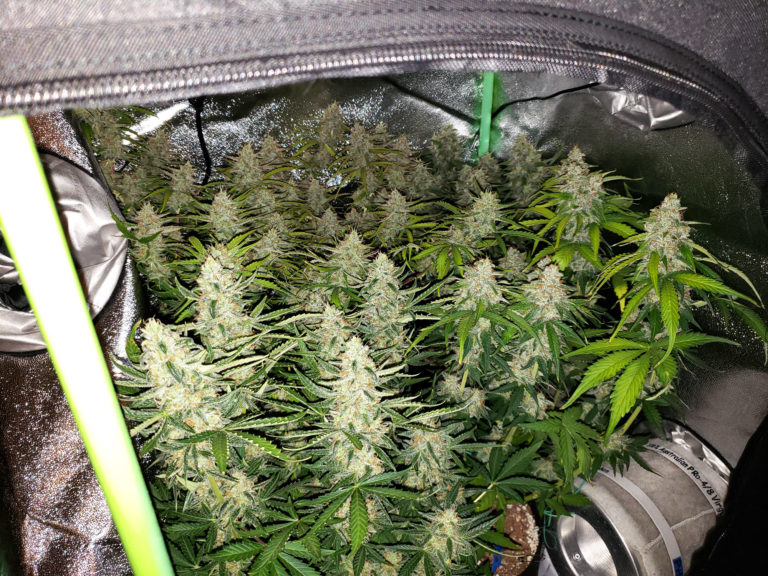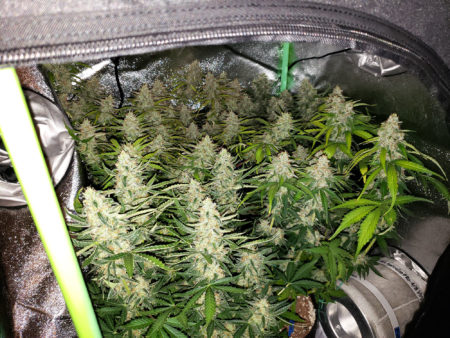 There are now hundreds of auto-flowering strains available that produce buds with a variety of effects and smells. Here are examples of auto-flowering buds I've grown.
Ultimate Auto by Dutch Passion (ultimate yields!)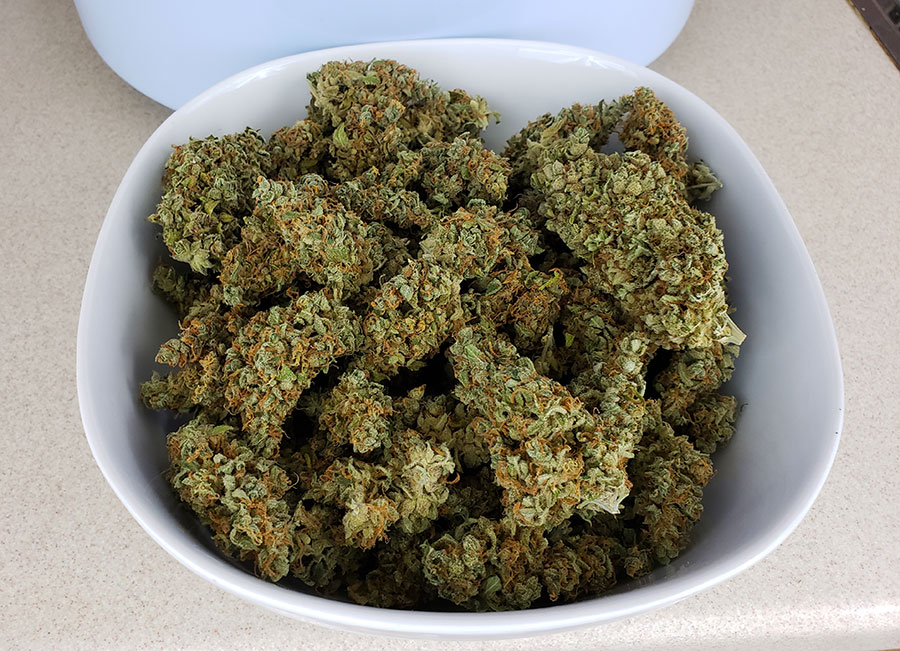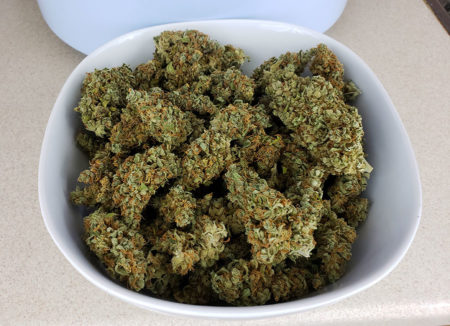 Creme de la Chem Auto by Mephisto Genetics (smooth, tasty, and beautiful)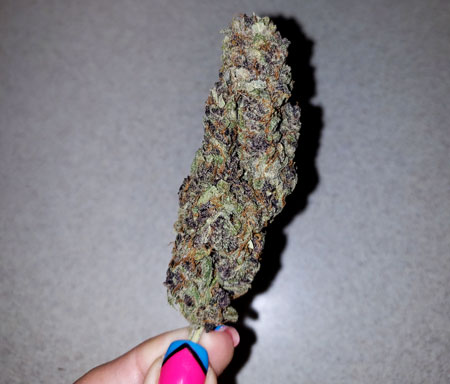 Cinderalla Jack Auto by Dutch Passion (talk about high potency!)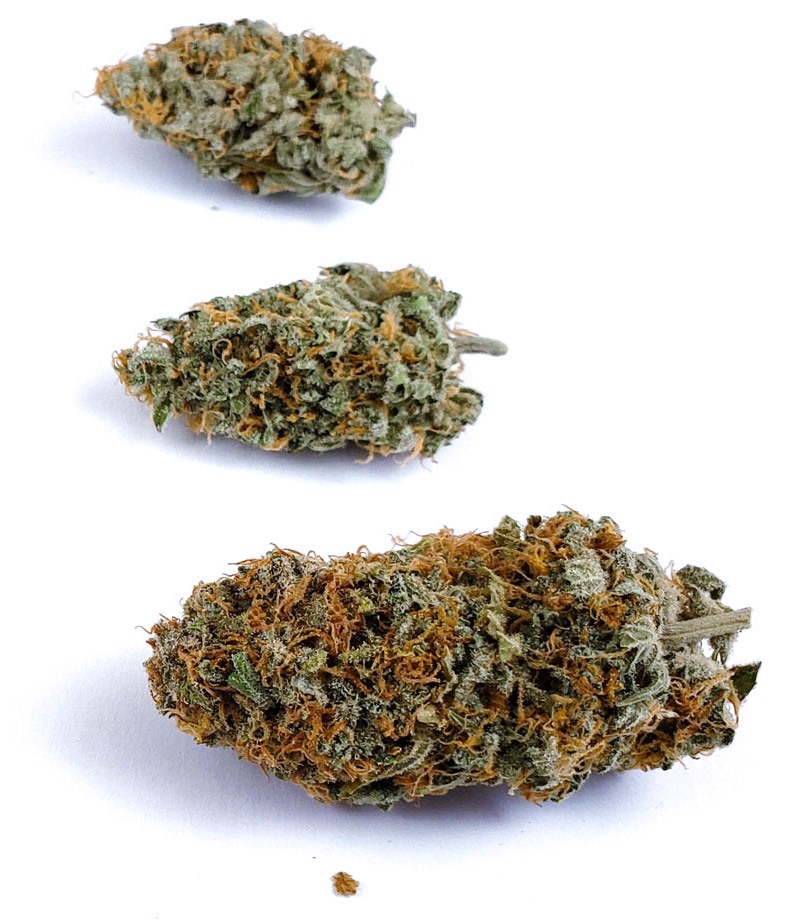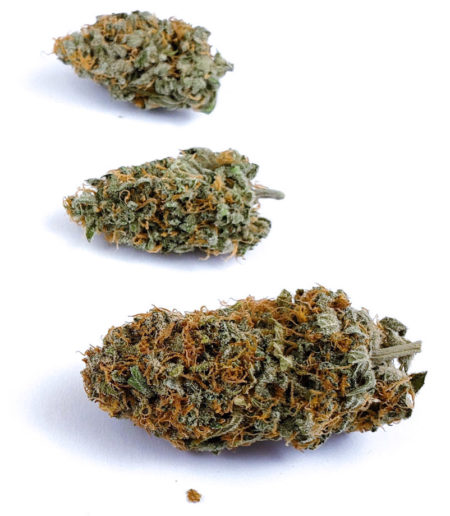 Amnesia Auto by MSNL (gorgeous buds with captivating effects)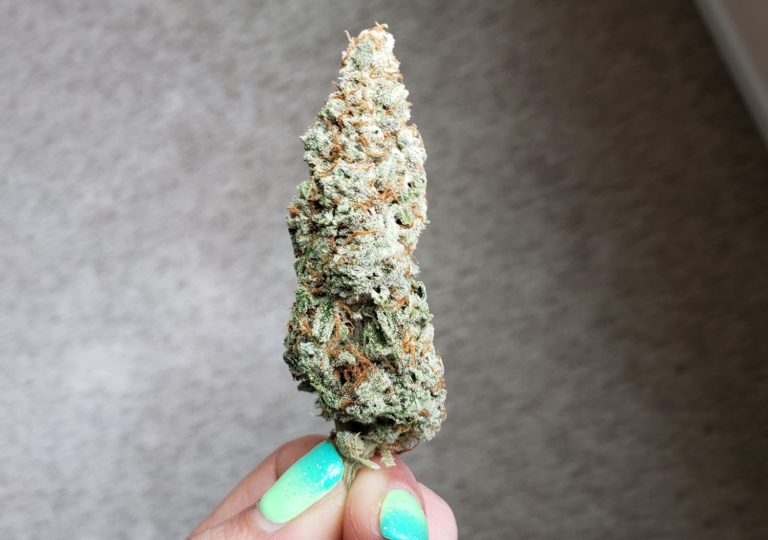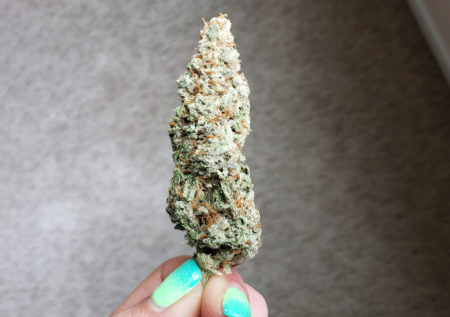 Black Jack Auto by Sweet Seeds (unique soaring bud effects that reminded me of an outdoor Sativa or Haze strain)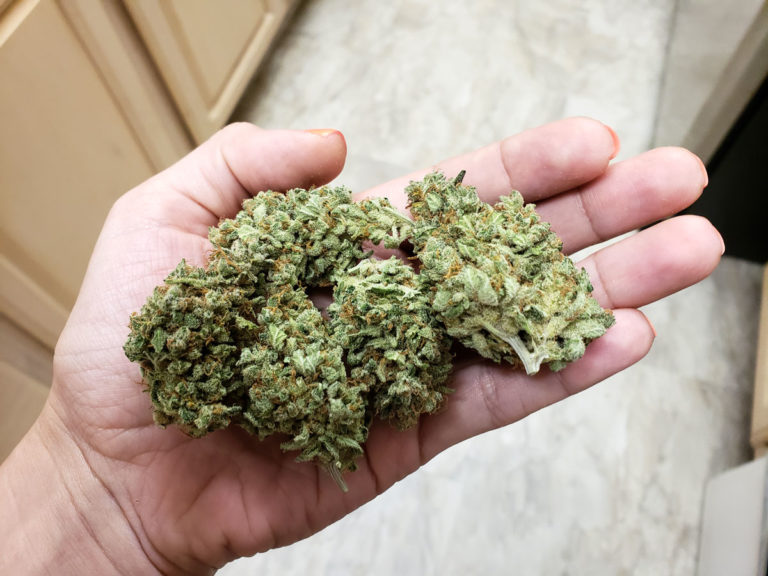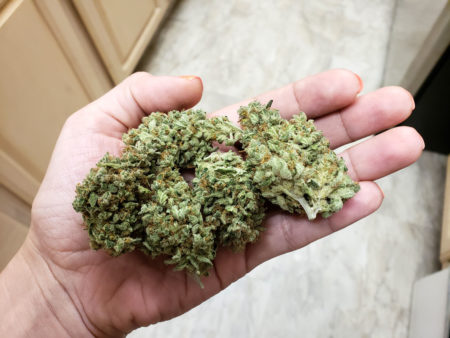 I've now grown almost 50 different autoflowering strains from several different breeders. Yes, some autoflowering strains are underwhelming, but some strains consistently produce great yields with photoperiod-level bud quality and potency. Auto-flowering breeders finally accomplished what seemed almost impossible. You can get the convenience of auto-flowering plants with the yields and magical quality of photoperiod buds.
Now that you (hopefully) know a little more about the best autoflowering strain for you, I hope grow your own awesome auto-flowering cannabis plants at home!
Jump to…