I love growing in a mini tent so I completely understand why you're interested in trying it yourself! You can use these tents for your seedlings and clones, or you can even grow a few small plants from seed to harvest. Many different models in this size are available on Amazon.com.
I'm using the 2'x2'x3′ Grow Tent by CoolGrows. I've tried a few different grow tents in this size, and so far I like the CoolGrows version the best.
I'm relatively new to growing in a mini tent, but it's been so fun that I had to share 🙂  Here's what I've grown in this tent so far:
First grow under a 288W T5 Fluorescent Grow Light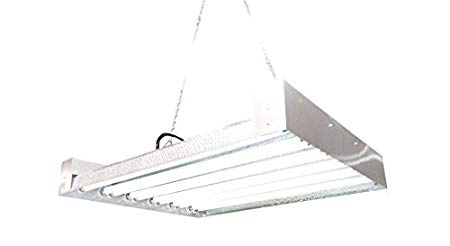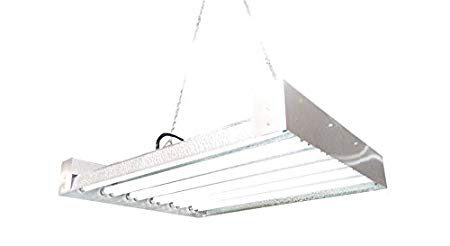 This is what the four plants looked like before harvest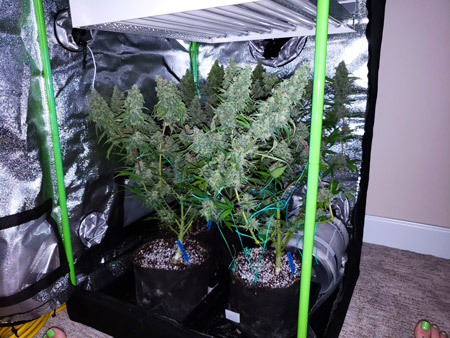 Total yield: 166.78g or 5.88 oz
2nd grow under a HLG 100 Quantum Board (100W LED grow light)
This grow is currently in progress, but here they are at 38 days old from germination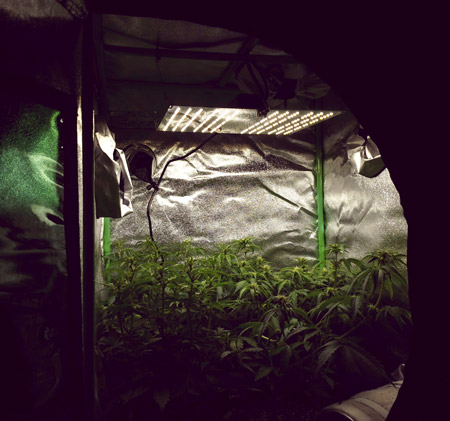 And at 51 days from germination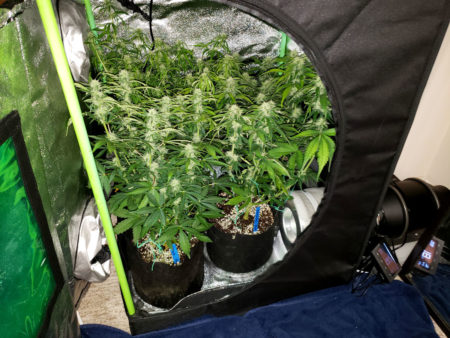 Just before harvest at 82 days old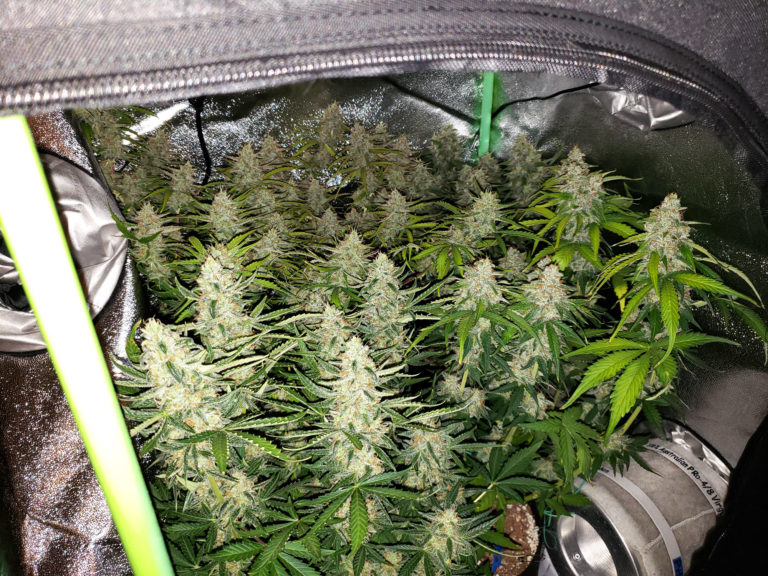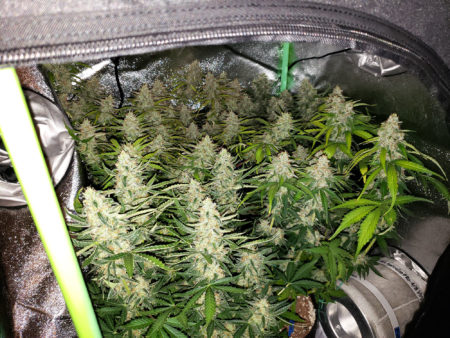 Total yield: 156g or 5.5 oz (under a 100W light, which is 1.56g/watt!)
Here is an example of the buds produced! (This was Auto Amnesia by MSNL)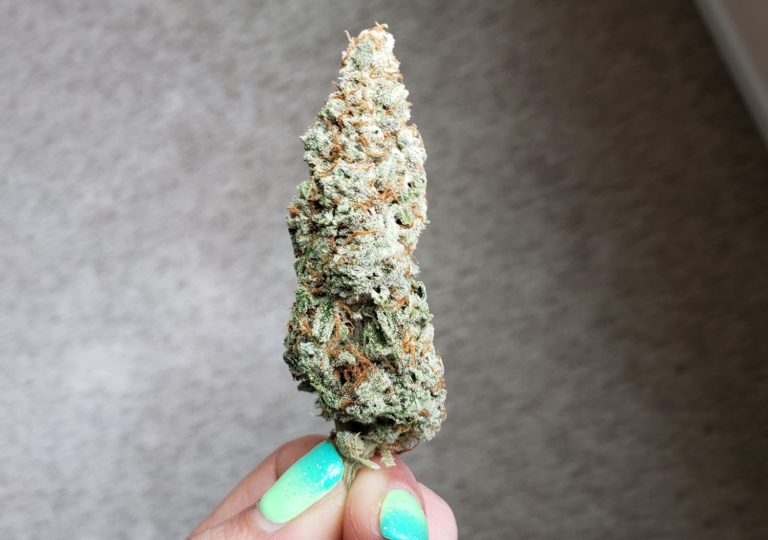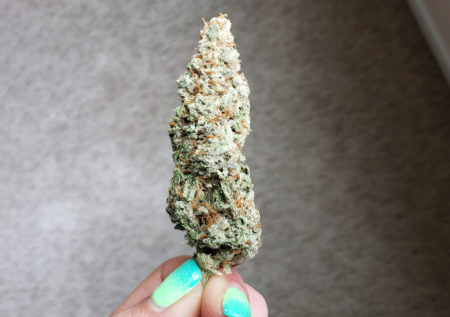 Learn how to set up your own mini tent!