by Nebula Haze
If you're here, that means you are a subscriber to our weekly newsletter (or someone sent you the link). Otherwise, this page is not published. We are revamping our recommended seed bank list, and here is the current status. This is a collaborative process so this list may change before we're confident we've got the best seed banks. We'll eventually be publishing this list more widely, but until then, you're an insider 🙂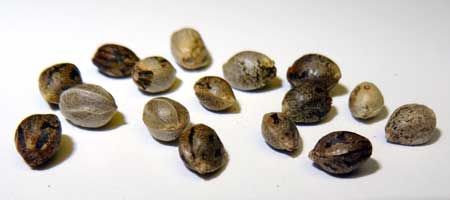 ---
Seed Banks – Feedback Requested
We're trying to decide if these seed banks "make the cut" onto the new list 🙂
ILGM (I Love Growing Marijuana)
We mentioned ILGM Seed Bank in the last few newsletters and have gotten multiple recommendations from our readers who have had a great ILGM experience. If you have had any experiences with them (good or bad), please reply to the newsletter and let us know what you think.
MSNL Seeds
MSNL Seeds has been on our list for a while and we get great feedback about them. I just wanted to reach out and ask you what you think about them if you've ordered from them recently.

The Vault
Like MSNL we have gotten good feedback about The Vault and had good experiences when we used them, but I wanted to reach out and ask about your most recent experiences.
---
#1 Recommended U.S. Seed Bank (so far)
Seed Supreme – excellent selection of stabilized strains, fast discreet shipping, several payment options

---
#1 Recommended European Seed Bank (so far)
Seedsman – Big selection that's constantly changing, trustworthy, and proven

---
Why is GrowWeedEasy.com revamping the recommended cannabis seed page?
We've maintained a list of recommended cannabis seed banks since 2010. However, the seed industry has gone through dramatic changes in the last two years. There are now a lot more strain choices, including the ability to get state-of-the-art new genetics from the frontier of cannabis breeding. Breeders have also been better about documenting what to expect from each strain including what buds will look like, what effects to expect, and estimated yields, which is helpful for growers looking to offer relief for specific symptoms.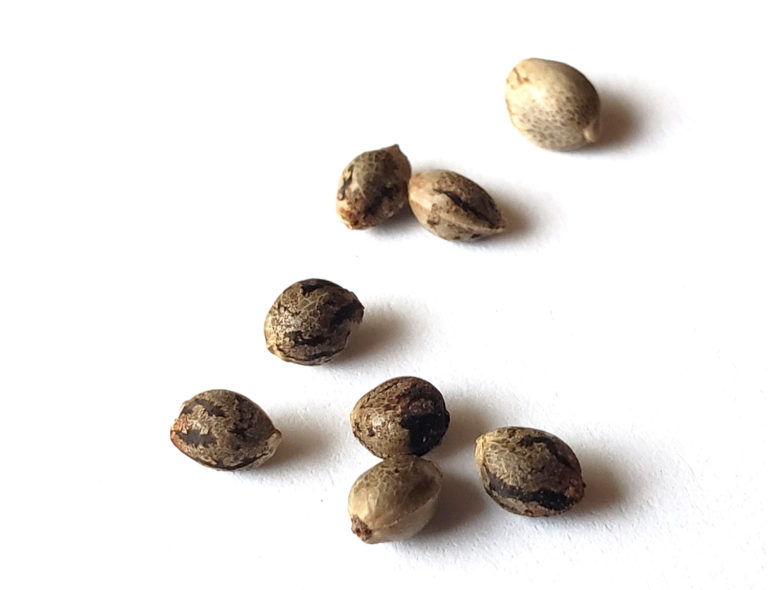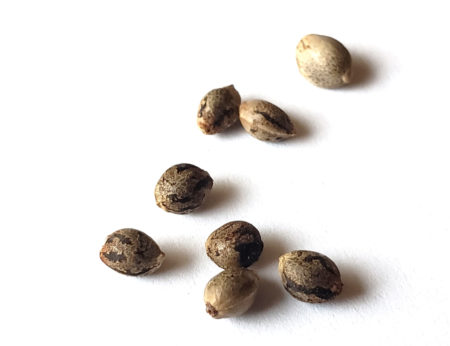 Additionally, many seed banks are being bought out and/or changing hands. That means that the service sometimes changes (for better or worse) and we want to get fresh feedback about all our seed banks. We appreciate any thoughts you have on the above seed banks, or about any seed bank you like or don't like. Let us know by replying to the weekly newsletter!
You need great genetics to great weed!